But not just a Glock Revolver…..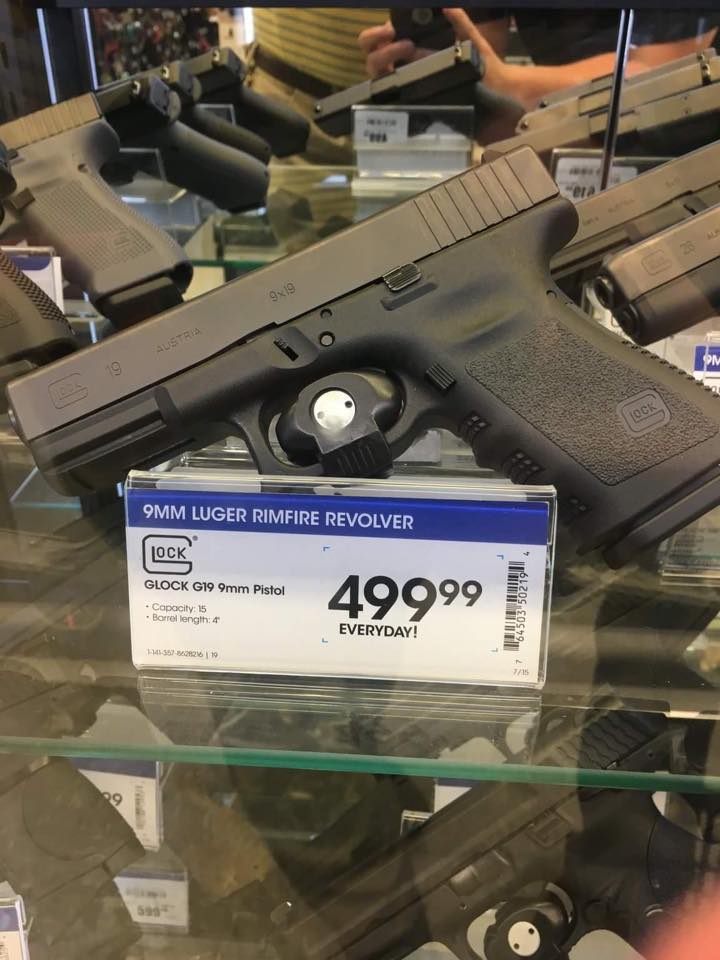 No shit, I am still trying to stop my eye from twitching after this. I may need and shot of Novocaine.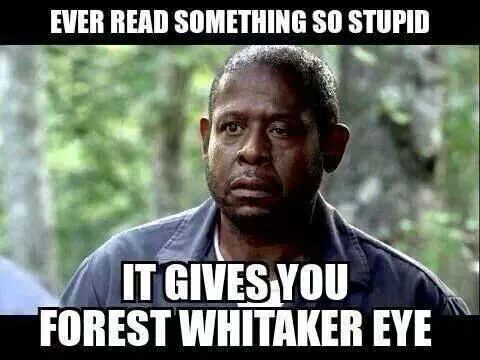 UPDATE: It turns out there is 9mm rimfire…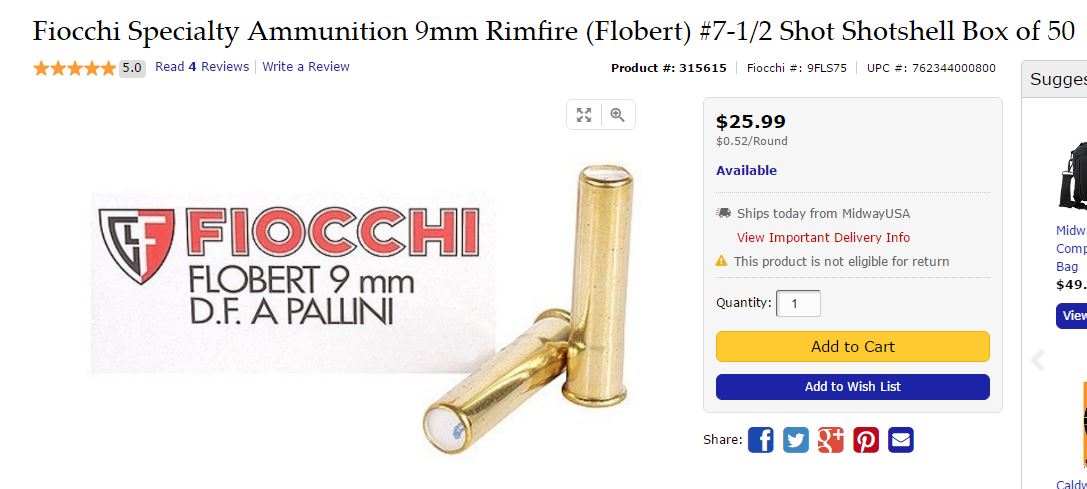 …but it is a shell used in a shotgun categorized as "garden gun." Interesting.
But I am still going to wait for the Glock revolver version because perfection!