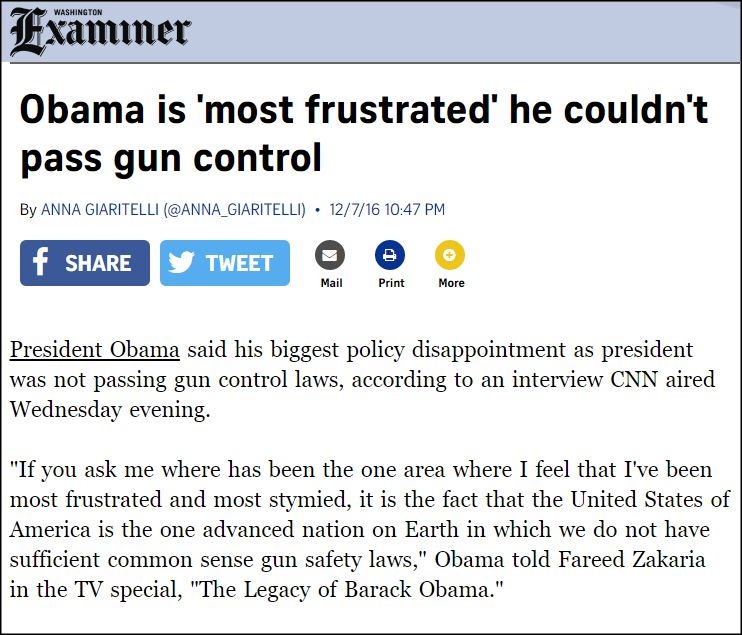 It was a long eight years with this bozo and his support mechanism (both governmental and private media based) attempting to undermine our Second Amendment rights. But even with such a magnificent structure, it is hard to fight against a determined enemy without a defined structure (think of ourselves as the political asymmetric warriors) and your base, your "grassroot" is small and some don't even have the core belief to do the hard thing. One example is this fella from a previous post (Some people are just the gift that keeps on giving):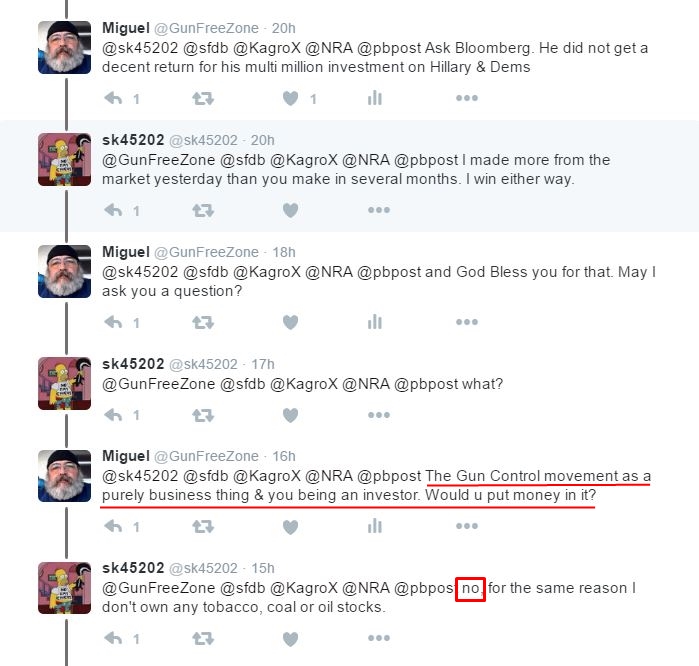 And that is all you need to know about their grassroots. True belief on what we are doing is why the NRA Annual Meeting attracts tens of thousands of gun owners every year and the super-slick propaganda machine of Moms Demand cannot manage to bus in but a few dozen people.
And that is Why We Win.