Cocks Not Glocks was so proud to be featured in an AJ+ video, that they bragged about it on their Facebook page.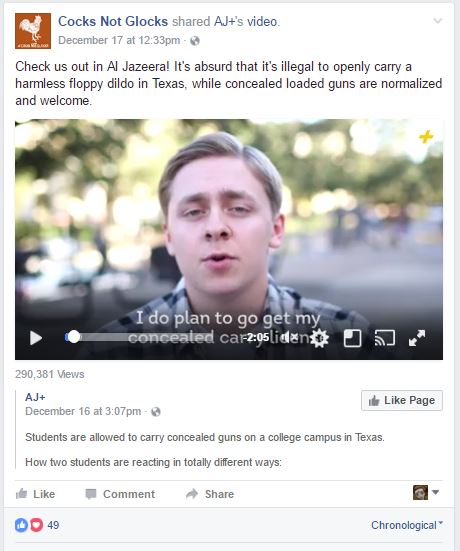 AJ+ is an internet news and OpEd outlet that is part of the Al Jazeera Media Network.  The video, and I mean this honestly, is a good video, reasonably balanced, and eye opening.
It interviews two students and a profesor at the University of Texas at Austin.  One student is an advocate for Texas Campus Carry, the other is the co-founder of Students Against Campus Carry and a participant in Cocks Not Glocks.  The professor is anti campus carry.
The video does address that campus carry applies only to people 21 years and older, it requires a Texas CCW which mandates training, and that open carry would still be banned on Texas campuses.
Pro Tip: when Al Jazeera is the voice of reason and moderation, your argument sucks.
Compare the statements made by the pro campus carry student to the anti campus carry student and professor.
Pro gun: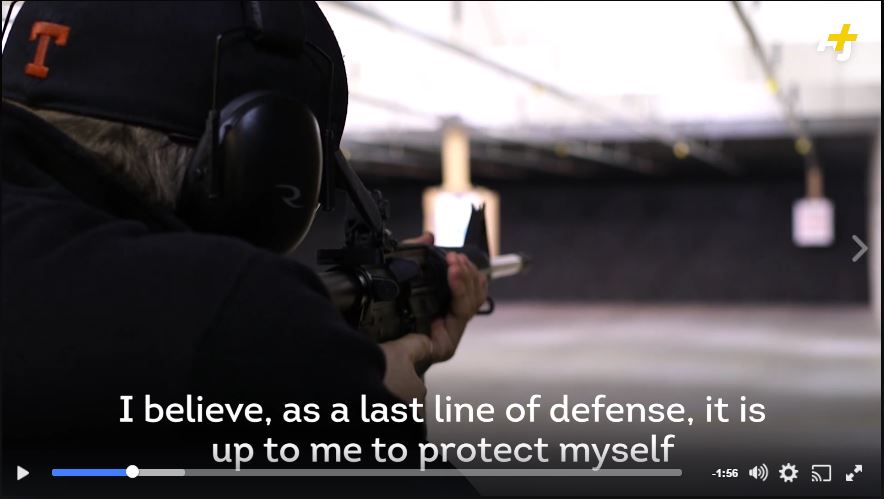 Anti gun: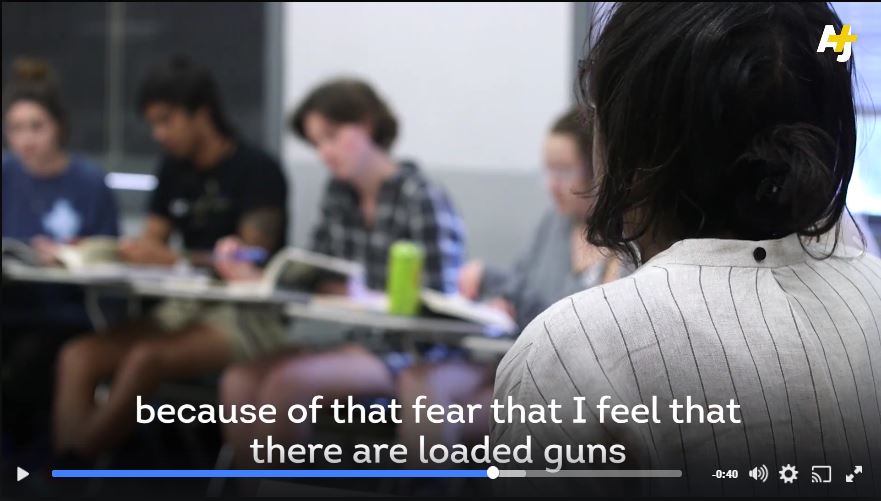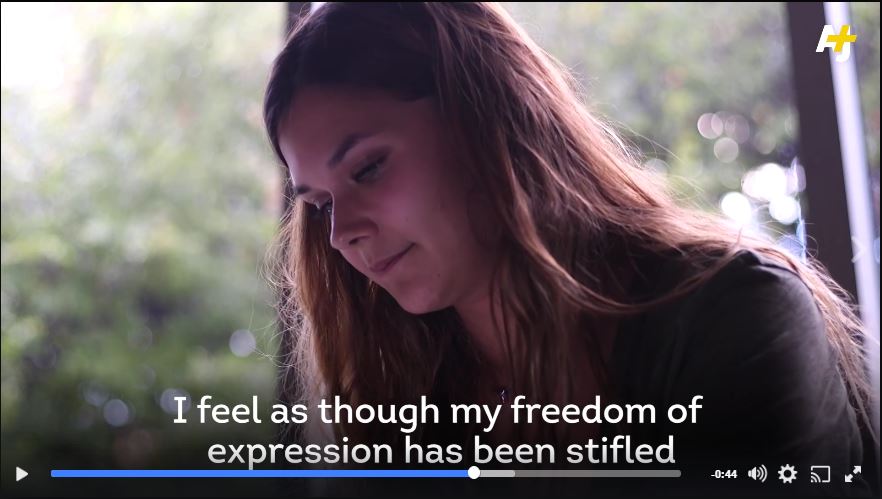 And the professor: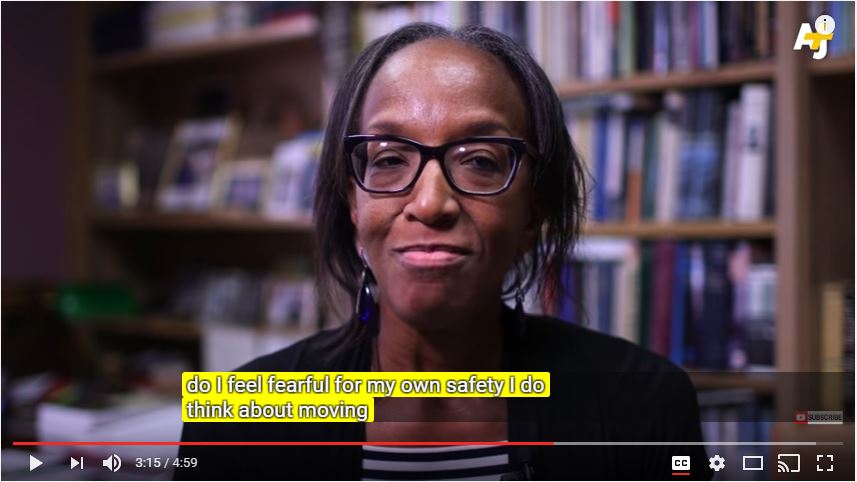 The pro gun student makes the argument that mass shootings tend to take place in gun free zones because the shooters want to inflict mass casualties, not get into gunfights.  All he wants is the right to protect himself and follow the law.
The anti gun student and professor have feelings.  They feel scared.  They feel worried.  They feel like their freedom of expression is being threatened.
For the record, your First Amendment right to freedom of speech is a protection from government oppression.  Social Justice Warriors are the first to remind you that the First Amendment doesn't apply to private individuals when a bunch of heckling crybabies get someone fired from their job because they said something that Snowflakes don't like.  That these Snowflakes are claiming that they are scared to speak freely because they are afraid that someone might get angry and shoot them, isn't a First Amendment violation.
The professor tries to fall back on an un-sourced claim that no CCW permit holder with only 4 hours minimum training ever stopped a mass shooter.  What she doesn't have, because if she did I know she'd of mentioned it, is any evidence that a CCW permit holder has ever shot someone in a classroom for voicing their opinion or turning a mass shooting into an OK Corral bloodbath.
At the end of the day, all she has is feelings.
Also, the idea of training being a benchmark of quality is just an appeal to authority.  Police get training, and we all know how bad the NYPD shoots – 84 times and hit the perp once, but hitting nine bystanders.  Nice shootin' Tex!  That young man from the video may only have 4 hours of training, but has been shooting since he was "4 or 5 years old."  There is training and there is experience.  But experience doesn't come with the magic fairy dust of government approval, so the Left doesn't accept it.
One one side you have facts, training, experience, and the desire to defend oneself and abide by the law.
On the other you have feelings and big rubber penises.
That is all these Special Snowflakes have, feelings.
It seems though that the winds of change are blowing and feelings are no longer the political currency that they once were.  I don't know which I would enjoy more, to be able to CCW my M9 and AAC Ti-Rant 9 across state lines or the epic butthurt of these Special Snowflakes.