So this "lady" has the following to say to those living in flyover country: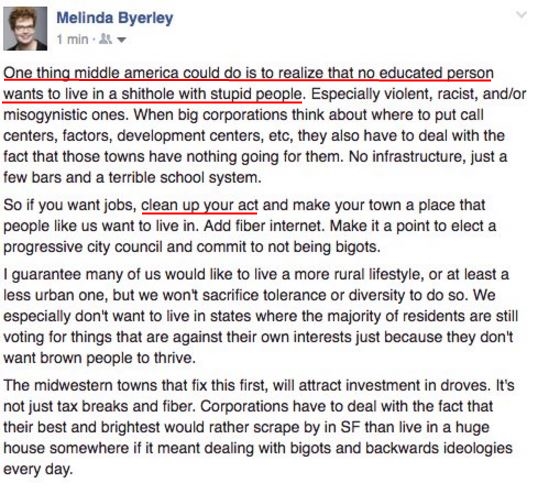 And she hails out of where? San Francisco!

And San Francisco is so "advanced" people now have totally forgotten how to use bathrooms and defecate on the streets. How bad is it? They have a dedicated website to track "deposits" of human feces all over the city.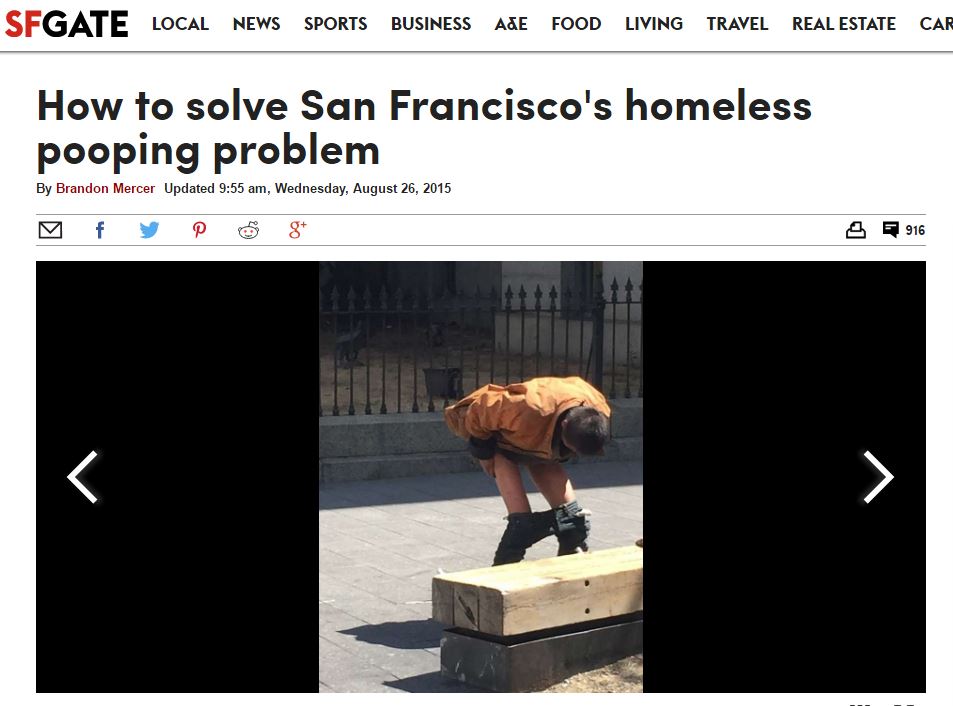 And please don't ask about people urinating everywhere.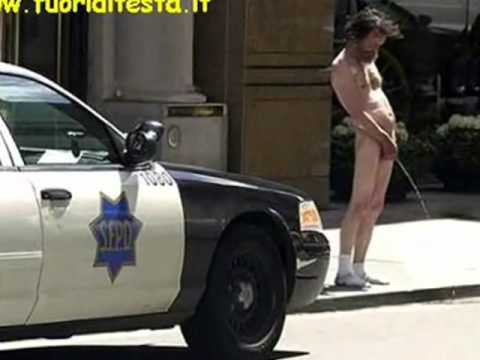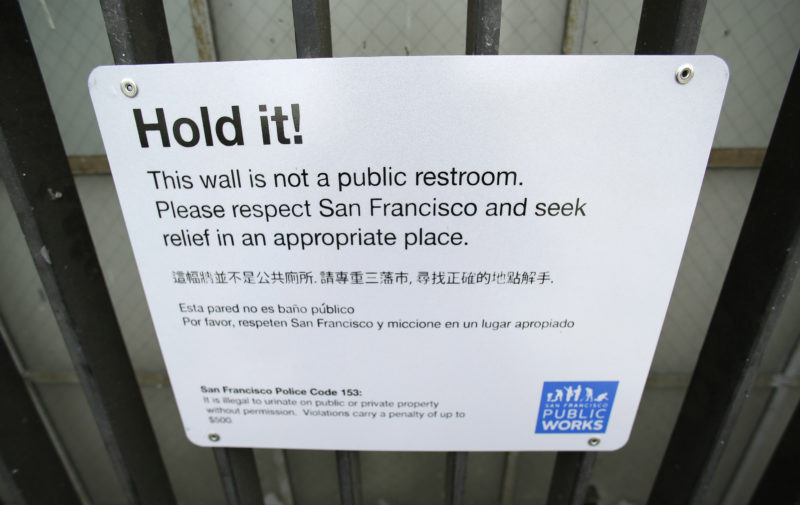 Dear Ms. Byerley. I am not saying I speak from the many millions that you insulted, but rest assured even the "dumbest" of us have managed the dominate the intricacies of basic hygiene and the use of at least a proper outhouse, traits which seem to be lacking in your town.