Today's participant is Senator Gary M. Farmer, Jr.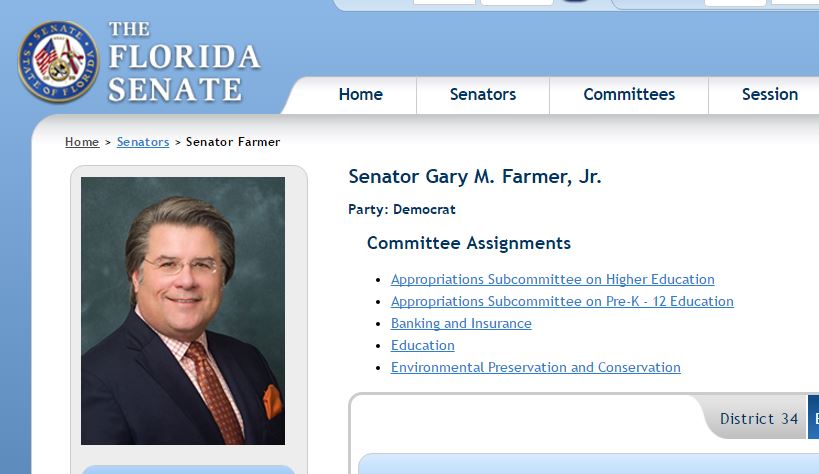 and his bill: S 0142 Safe Storage of Loaded Firearms. Check the parts stricken out: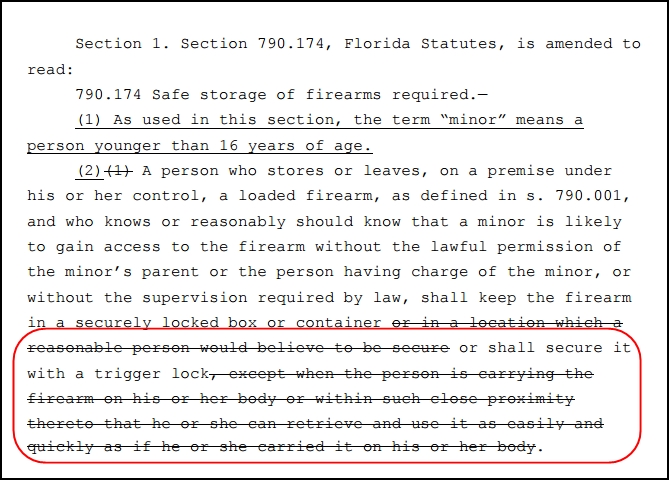 He wants to remove the exception while a person is carrying a concealed gun. That means if you are carrying and kids show up nearby, you should remove the gun, unloaded it, clear the chamber and proceed to insert a cable lock to secure the gun. And I am guessing you may have to re-holster the sidearm with the cable lock. If you don't do so, you are breaking the law.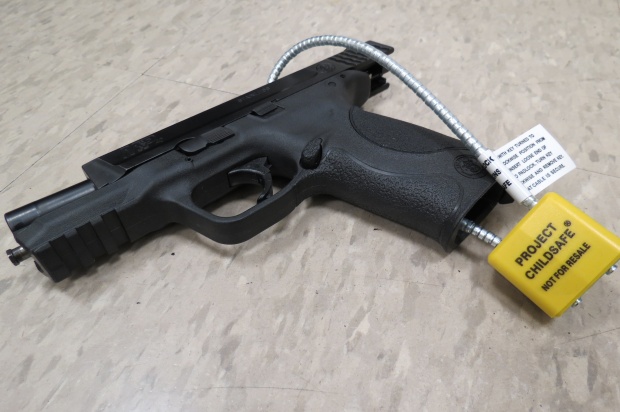 So, unnecessary manipulation of a loaded firearm in front of children to render it useless is what passes for "Gun Safety" for the Gun Control crown.
And I don't want to get into going to the range with kids.
This is why fewer and fewer people are taking them seriously. They are idiots.
Hat tip Jeff A.