And this chapter is done. More to come, not just today.
Go get a drink, or several. May it be to celebrate or to drown sorrows.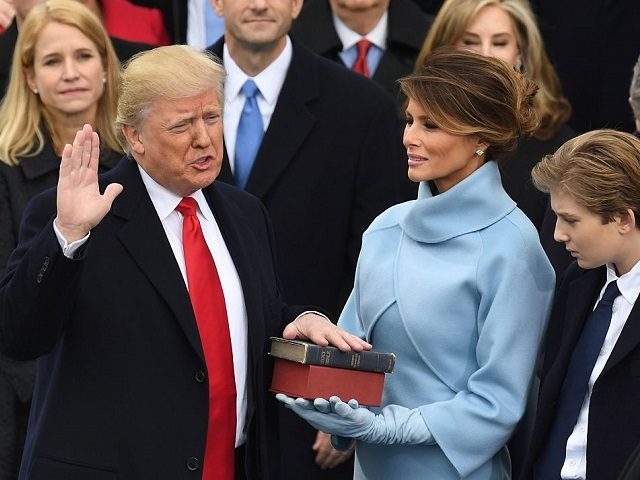 Tomorrow we keep going. We have not achieved all we wanted yet. The Opposition won't be giving us freebies, I can tell you that.
I think I have some booze somewhere in this house. Later! 😀