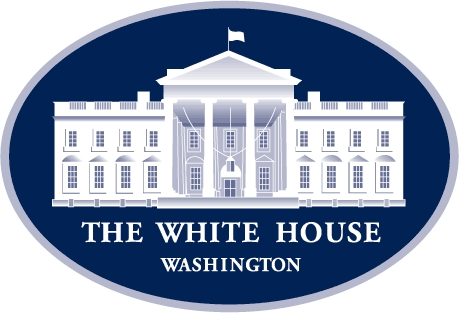 Supporting law enforcement means supporting our citizens' ability to protect themselves. We will uphold Americans' Second Amendment rights at every level of our judicial system.
Standing Up For Our Law Enforcement Community – Whitehouse.gov
The Opposition is gonna throw a major hissy fit on this one. It is OK to laugh at them.  A sitting president who is giving notice to everybody his support for the Second Amendment? SMOD just crashed in Zionsville , Indiana.