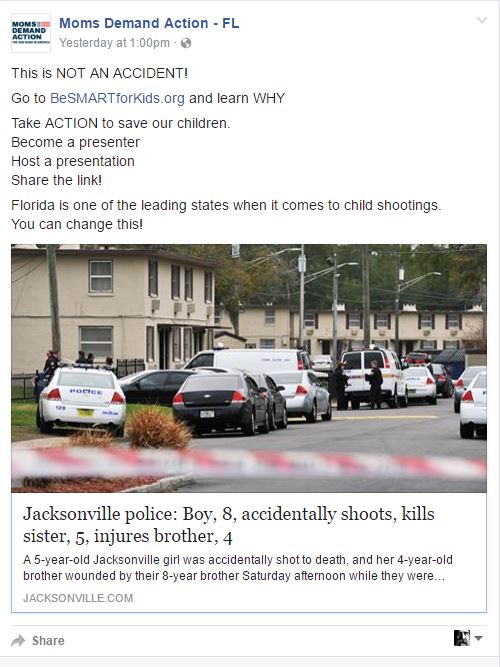 Police said three Jacksonville children were home alone when an 8-year-old boy found a gun inside an apartment and accidentally fired it, injuring a 4-year-old neighbor and killing his 5-year-old sister.The 8-year-old boy found the gun inside an apartment at Roosevelt Gardens, police said.
Source: Boy accidentally kills sister, injures brother after finding gun at Jacksonville apartment | WJAX-TV
What kind of reckless NRA White Supremacist Privileged Nazi Scum would leave a gun unattended so a little kid would end up murdering his 5-year-old sister?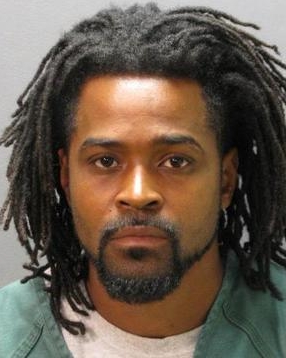 An arrest has been made in the apparent accidental fatal shooting Saturday of a 5-year-old girl at the Roosevelt Gardens apartments. Maurice Antonio Mobley, 34, has been charged with possession of a firearm by a convicted felon, according to the Jacksonville Sheriff's Office.
Source: Arrest made in fatal accidental shooting of Jacksonville 5-year-old girl | WJAX-TV
So once again, not only a felon  but a registered Sex Offender gets to ignore the law, but it is the fault lies with Law Abiding Gun Owners.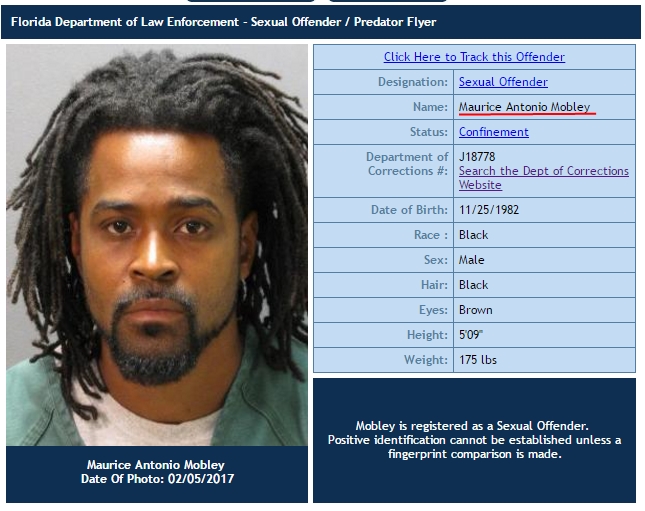 We know that Chryl Anderson,  Moms Demand Florida Coordinator has a soft spot for felons, so my guess is that as ususal the gun was jumped and they posted without double checking or waiting for all the information to come in.
But hey! A kid died, Moms Demand get to create faux controversy and maybe do some fund-raising to return the expenses to Mr. Michael Bloomberg, head pimp of the organization.
Hat tip, Jeff A.