The gripping,  not-so-much-critically-acclaimed film is now being shown at…well…er.. You see for yourself. (Click to enlarge.)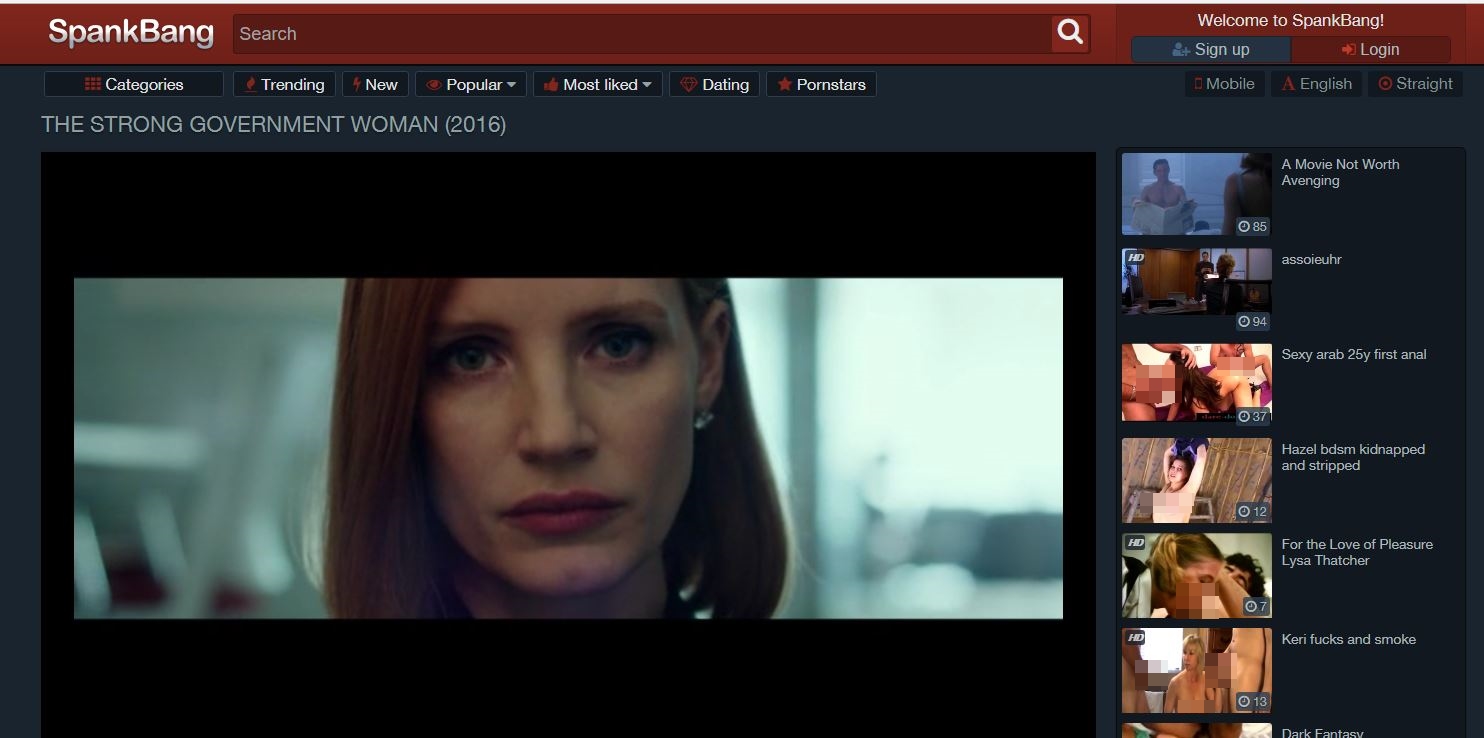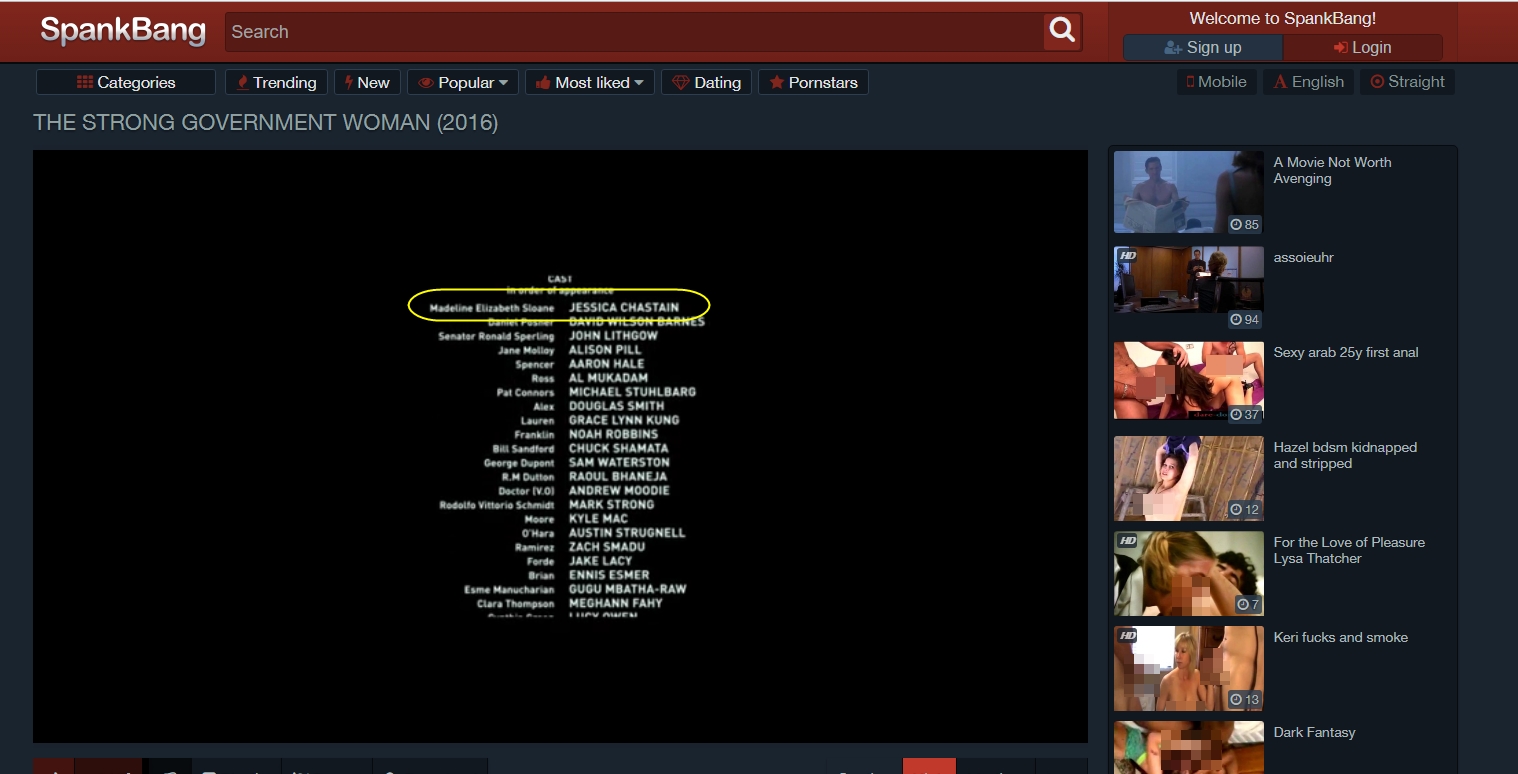 And apparently is doing just about the same it did in the brick and mortar theaters.

Hat tip Phil W. and now we know what you do with your free online time at work.