It's Going Down appears to be a group promoting violent acts for tomorrow.  This is (or maybe by now is a was) pages, Forming an Antifa Group: A Manuel.
First the obvious fact that Jake and Elwood would have run over Antifa groups for the sheer joy of eliminating Illinois Nazis posing as anti Nazis. But apparently the Soros funding did not cover editorial oversight or even spelling.
So one must do what one must do: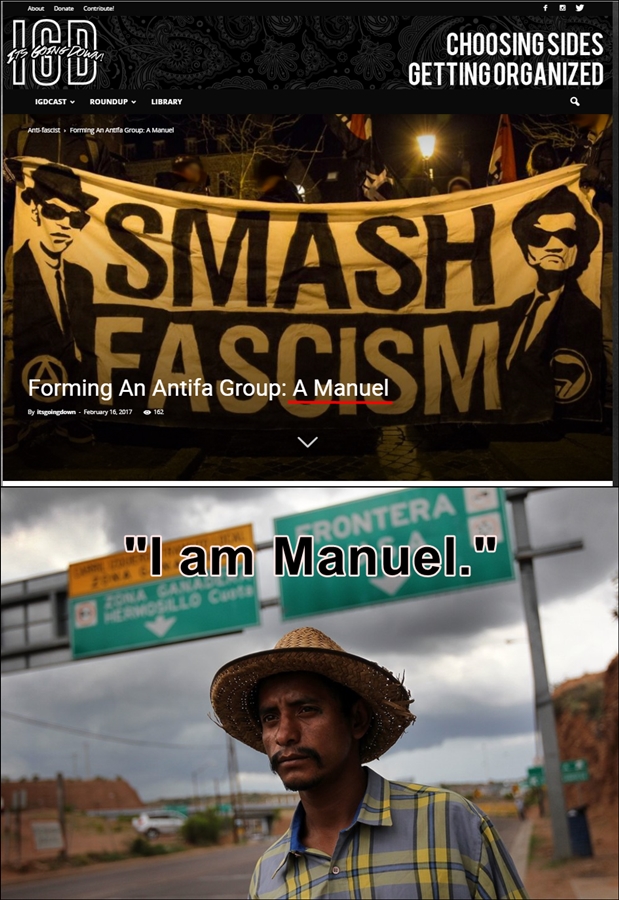 Anyway. go check if you city/area is going to be targeted and prepare accordingly. If you don't like what you see, do not be brave and go to a secure location. From what I have seen, they are targeting downtown areas where the Media will go and seek confrontation with the authorities while breaking stuff and setting fires.
Stay safe!