Three days ago (2/15) I posted about the follower in one of my mags going to pieces.  I had gone online and ordered a couple of replacements plus a cool cap that was on sale. To my surprise and joy, FedEx came by  noonish and now I again have a working magazine.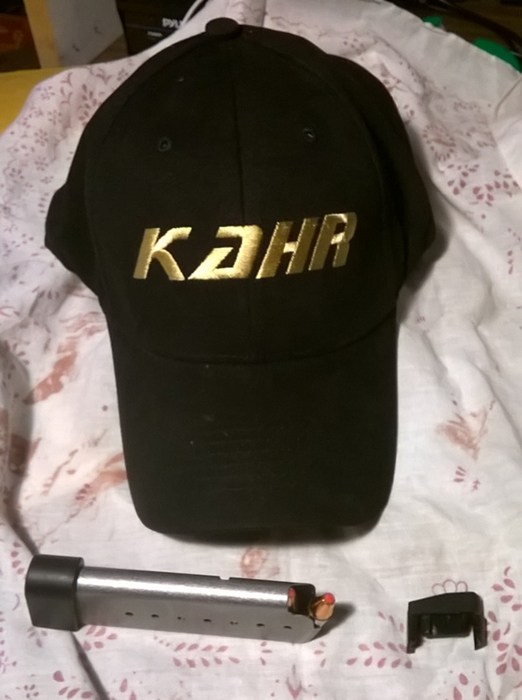 That was fast service. I would have been happy if had gotten it by Monday as I was expecting it. Instead they surprised the hell out of me with their efficiency.
Well done and thank you very much, Kahr.