ISIS, showing that they truly are the most devout Muslims on the planet, have put out the call for supporters to attack Jews in the West.
"In a recent post, jihadists were urged to carry out attacks on Jewish communities in the West.
The chat room post said: 'IF YOU'RE STILL IN THE WEST! Dress up like a Jew! Go to your nearest Jewish area! Make sure you have plenty of weapons under you coat!'
It then urges followers to 'unleash the pain of the Muslims.'"
You want hidden weapons?  Fine, how about this.
FUCK YOU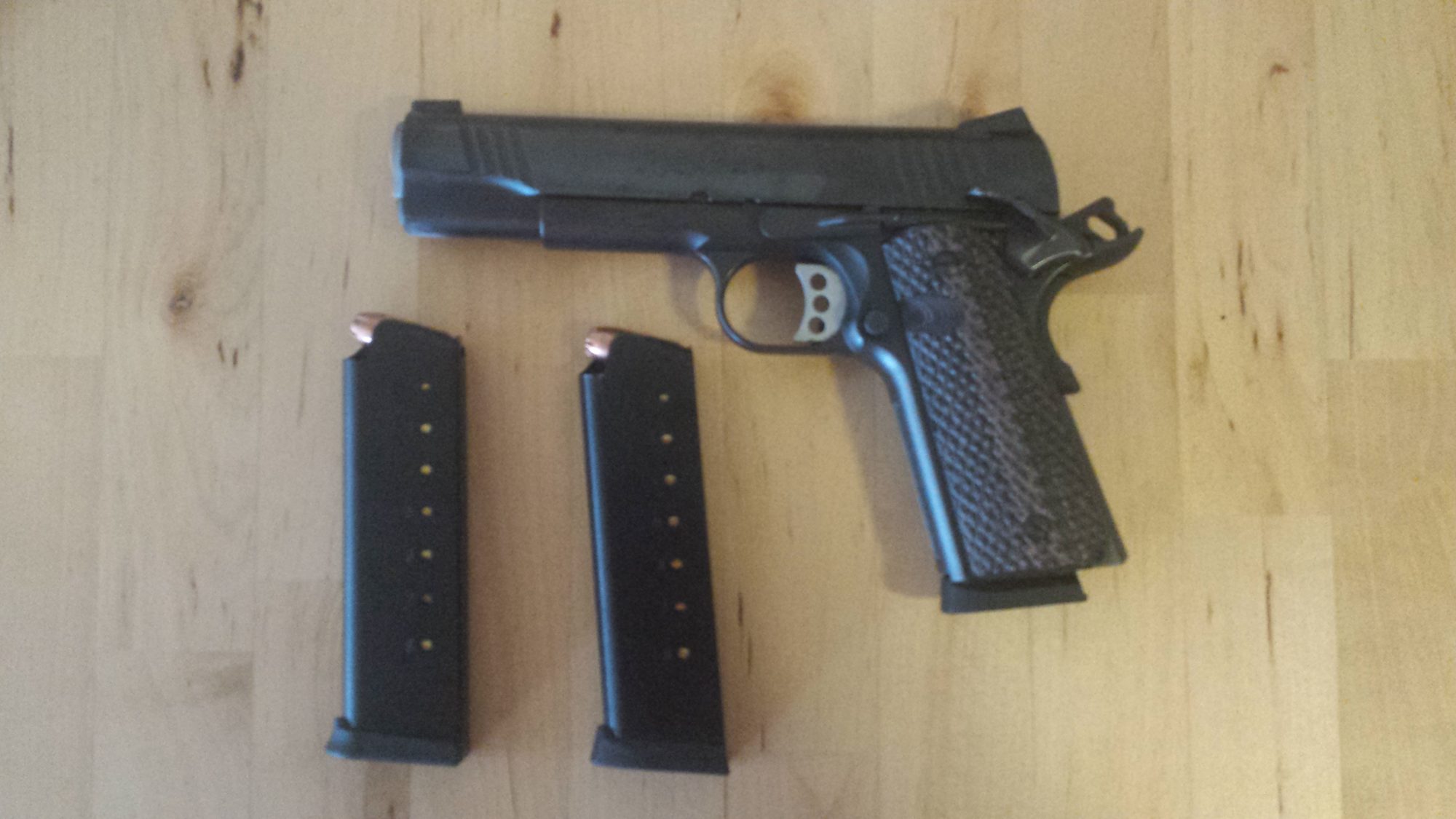 WITH A GOLDEN SABER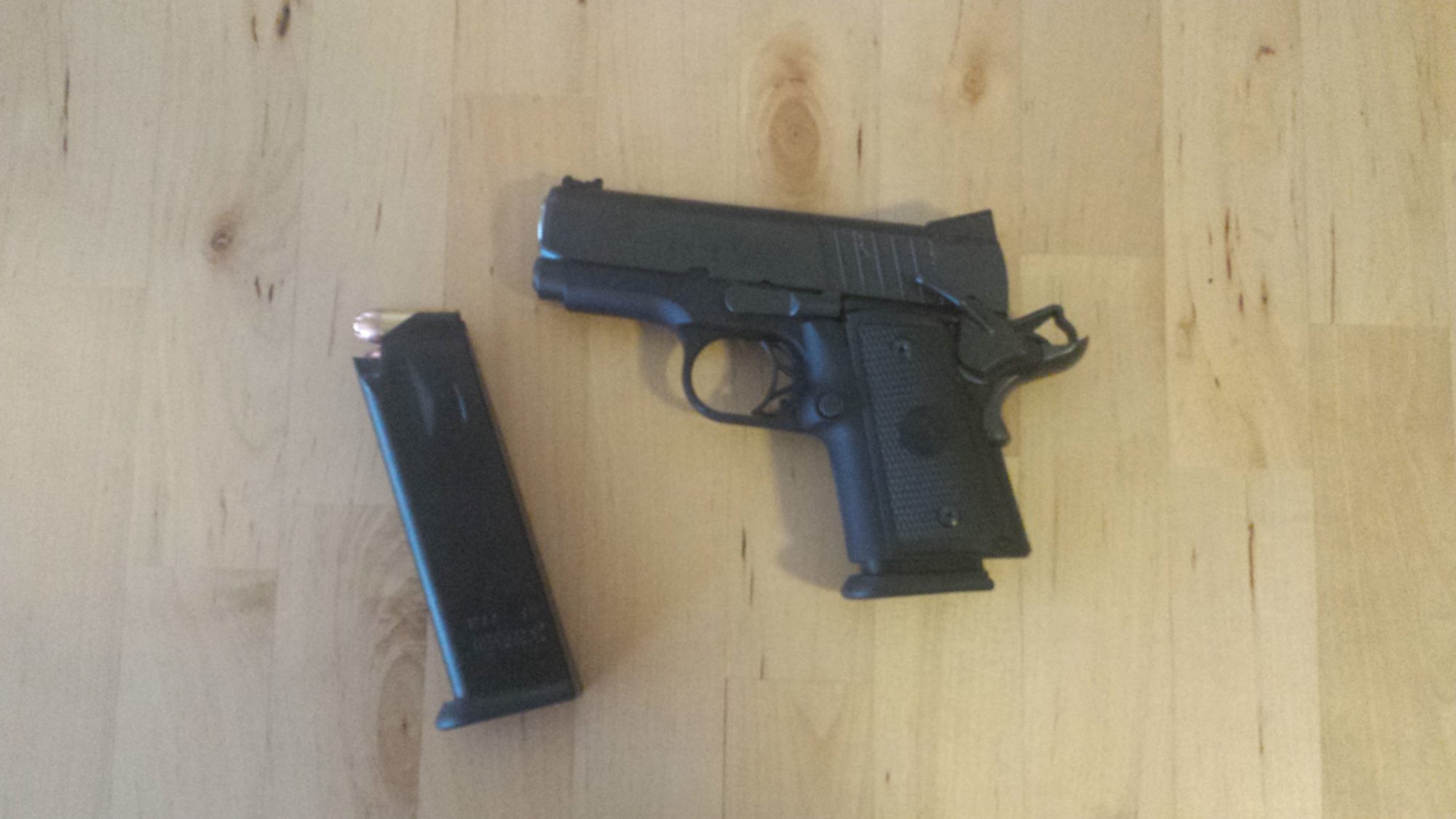 YOU SATAN WORSHIPING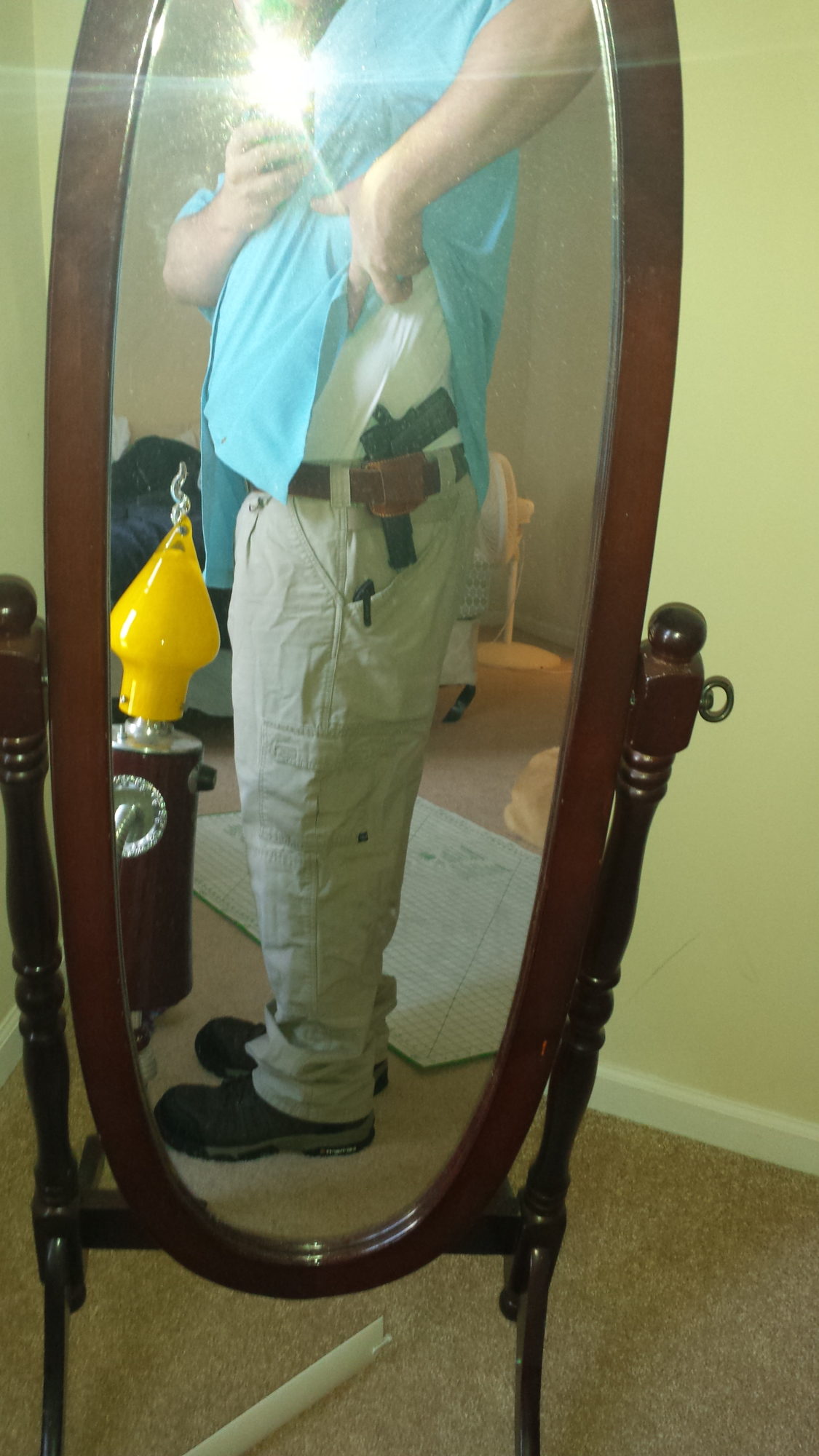 GOAT FUCKERS!!!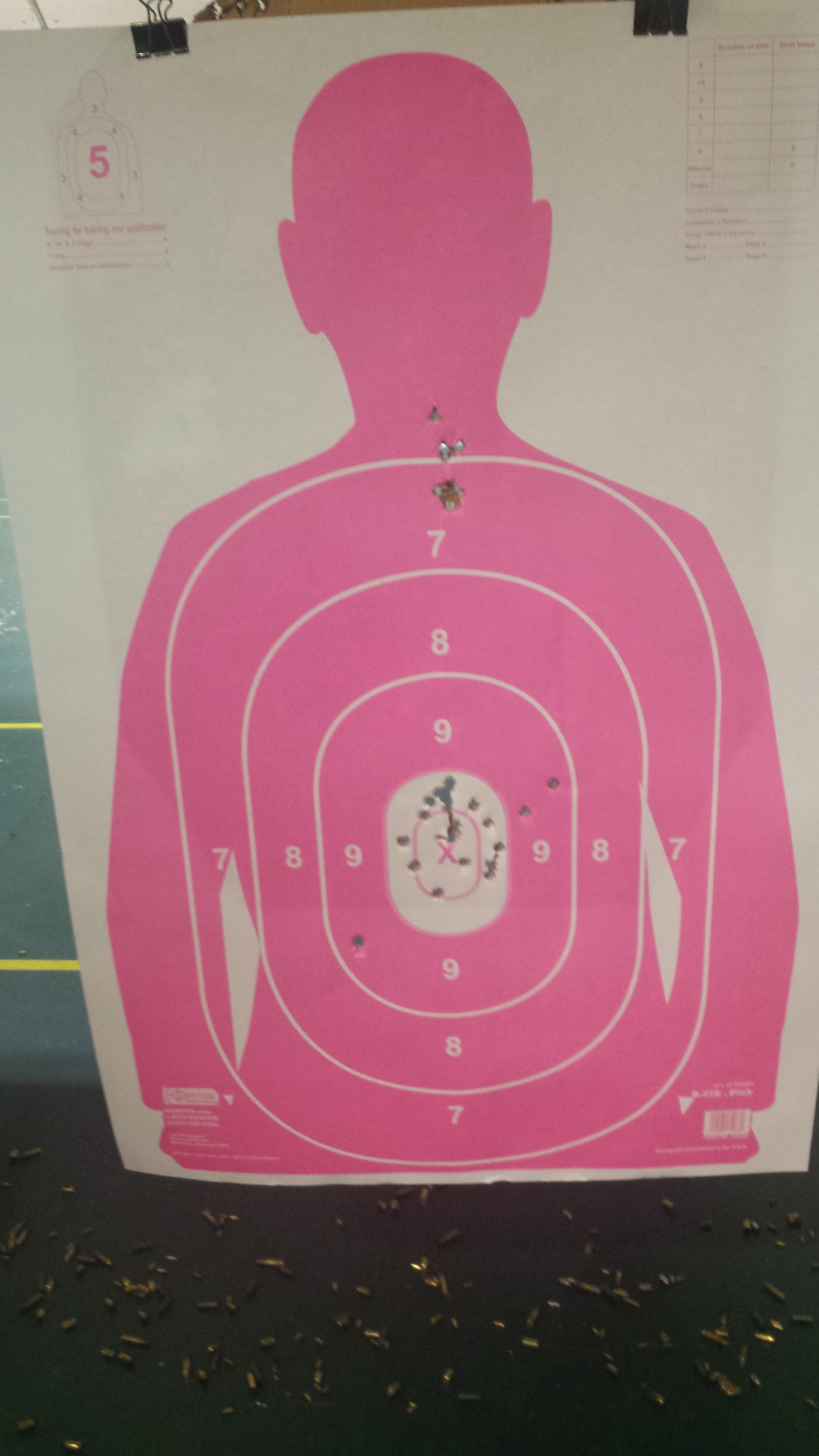 Traditionally a fancy tuned up pistol for special occasions is called a barbecue gun.   Now it's my Synagogue gun.