We need to upend this bullshit. After all the effort, one senator who secured her re-election with a letter promising to be a good girl, managed to apparently kill all Gun Right laws for this session and then laughingly have her picture taken with the head Gun Control Carpetbagger.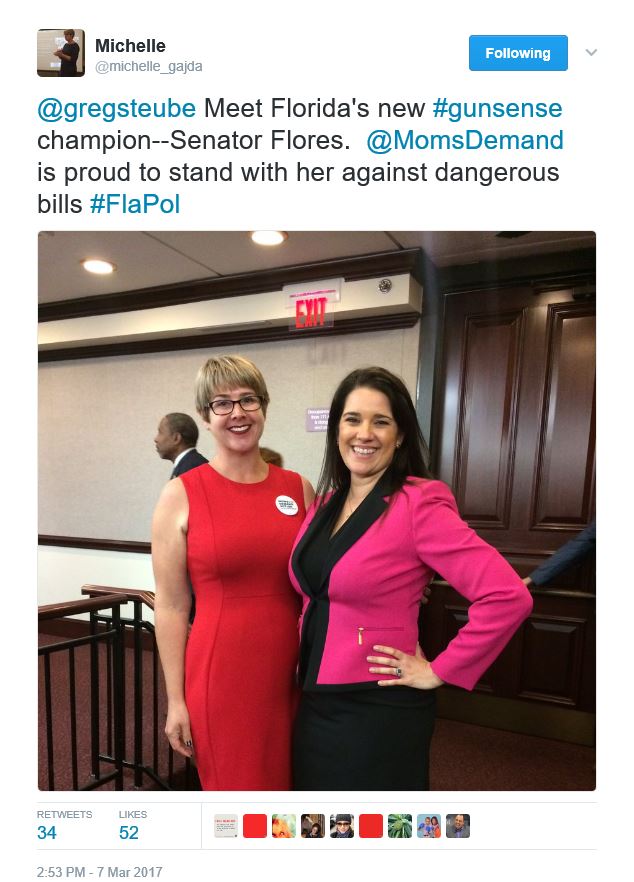 We do a group effort to get what we supposed to be our people elected and that includes the GOP as majority. But somehow, when a Quisling screws things up, it is only us that suffer the consequences.
Not Anymore.
My proposal is simple: Every GOP Senator's NRA endorsement is to be considered null and set to zero.  You will get the votes and remain in the majority only by the amount of  Pro Gun laws signed into law during the season. We only pay for delivered product. Our rights are not to be treated as a Ponzi Scheme. 
And a GOP Senator may say: "But I am in the Widgets and Unicorns Committee! I don't see any Gun Bills! That is unfair!" Well Sparky, life is unfair. The best NFL Special Team in the 2016 belongs to the Philadelphia Eagles, but they didn't even make it to the Superbowl, right? They paid the price for the incompetence of the rest of their teammates. Why should you be spared? Your "company" did not deliver the products promised and we can't get a refund, why should we continue to patronize your company? You want to be re-elected? Go to that committee, kick some ass and get them to do the right thing…or start looking for employment in the Civilian side.
That is my idea: GOP Senate delivers signed Gun Bills or everybody gets DeLaPortillaed. If you gonna allow your party to act Democrat, why should we bother to vote for you? We'll stay home, thank you.