"[The convoy commander] was also aware of the rules precluding Department of Defense (DoD) endorsement of political candidates during an election," the documents stated. "However, he believed that flying the flag was not inappropriate since the election was over and since the candidate was now the Commander in Chief of the Armed Forces."…
…About 30 minutes into the drive on I-65, the convoy commander noticed that the flag was getting a good deal of attention from civilian drivers, "some of which was negative attention."

"At this point, he felt like the correct course of action would have been to take the flag down," the documents stated. "However, he was concerned that it would be unsafe for the convoy and its members to pull over while on the highway."
Source: DoD Report Reveals Details About SEALs Punished For Flying Trump Flag
Seems legit to me. But they were still penalized for the transgression:
"The Navy Seals formally punished the unit on Feb. 28 but none of the details were released, said Lt. Jacqui Maxwell of the Naval Special Warfare Group 2 in Virginia Beach, Va. According to the documents, the commanding Seals officer directed a teamwide remedial training on safe convoy operations and partisan political activity. That remedial training was completed by Feb. 9."
Or as my buddy Joshua stated: "They were condemned to Death by PowerPoint." That was just cruel and goes above and beyond what punishment should be. Even Navy Seals have rights and their fragile minds should not have been treated to such inhumanity. The ACLU would have raised shit and death if Terrorists at Guantanamo were subjected to endless slides like this: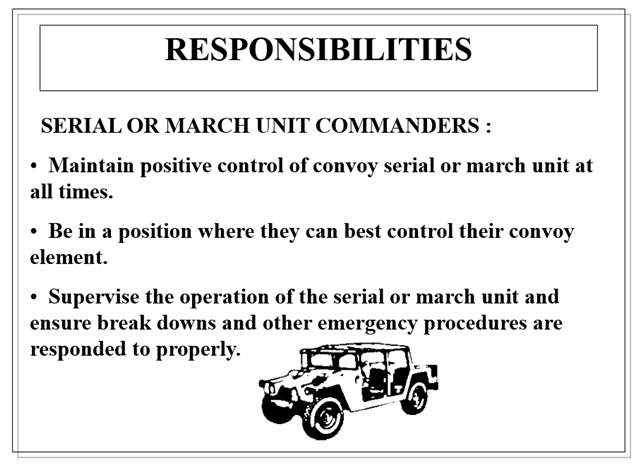 Or this one: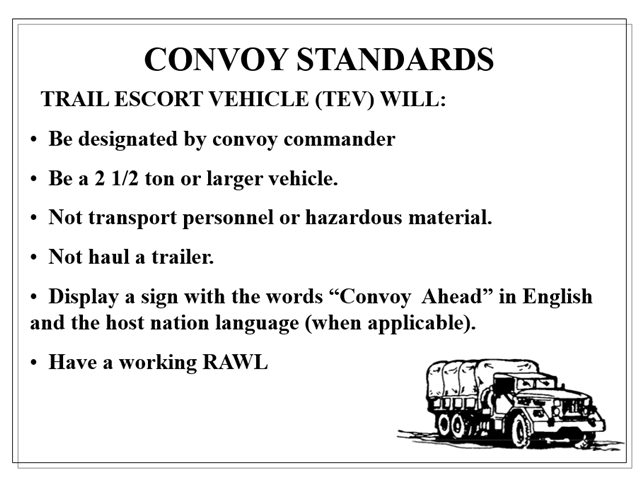 And if this one was forcibly shown to a child rapist, the Supreme  Court would have sent the briefer to life in prison without parole for extremely cruel  and unusual punishment.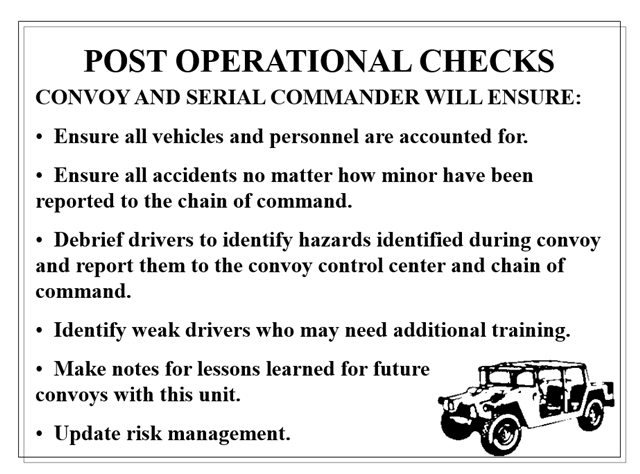 I am glad I was able to get that off my chest.
/sarcasm.