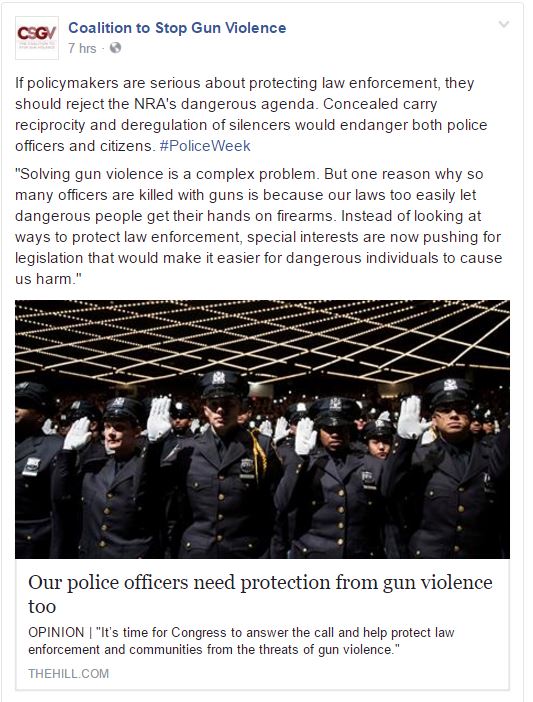 Yup, Can you imagine that? Apparently with my Florida Permit I am a Clear and Present Danger to LEOs in 36 states. Who knew? Not me and not the cops of the states Florida has Reciprocity agreements. And I am not including the Constitutional Carry states because some have restrictions I have not studied in detail, otherwise the number would be even bigger.
This is a crappy push against Nationwide Reciprocity. This is possibly the scariest of the bills proposed in Congress for the Gun Control crowd. I tried to find out how long Reciprocity deals have been on between states, but I could not find it. If I recall correctly, when I got my Florida CWP some 15-16 years ago, there was already reciprocity deals between Florida and other states. You'd figure that a decade and a half of armed "Florida Man" traveling armed to and through other states, if there was an issue with LEOs' lives being put in danger, it would be known and exalted to the skies by the Media. In reality we have heard nothing but this small bout of Fake News, a propaganda hit job.
It is not ignorance, it is not being misguided, it is outright lies. It is the only thing they have left.