Islam is a peaceful and inherently activist-based religion. And with the overarching goal of Moms Demand Action, to end gun violence, they go hand-in-hand. Both are empirical. Both are scientific. Both are contributions to the world Allah has given to us. It's large in perspective, but the overall feeling is to do good for mankind." – Lindsey Free-Donovan, Volunteer Chapter Leader of Georgia, Moms Demand Action
Source: Islam and Activism – Savannah Magazine
One simple comment in the form of a picture: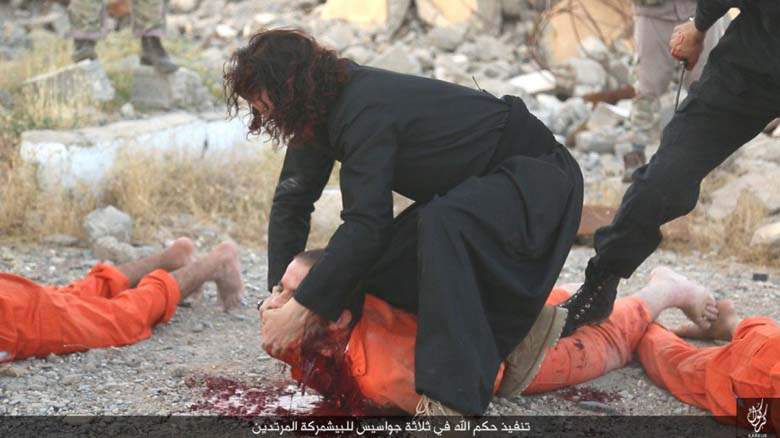 Yes, it is this beautiful example of "peaceful and inherently activist-based religion" that makes the Second Amendment and Gun Rights in general even more important.
Is there still any doubt the kind of  "Opposition" we have? Do you need a secret decoding ring to figure out what they want and the allies they are willing to take to win?
Hat Tip Jeff A.