Take a look at this humble 4 bedroom, 5 bathroom side of the mountain abode located tat 1145 Timber Ln Boulder, CO 80304.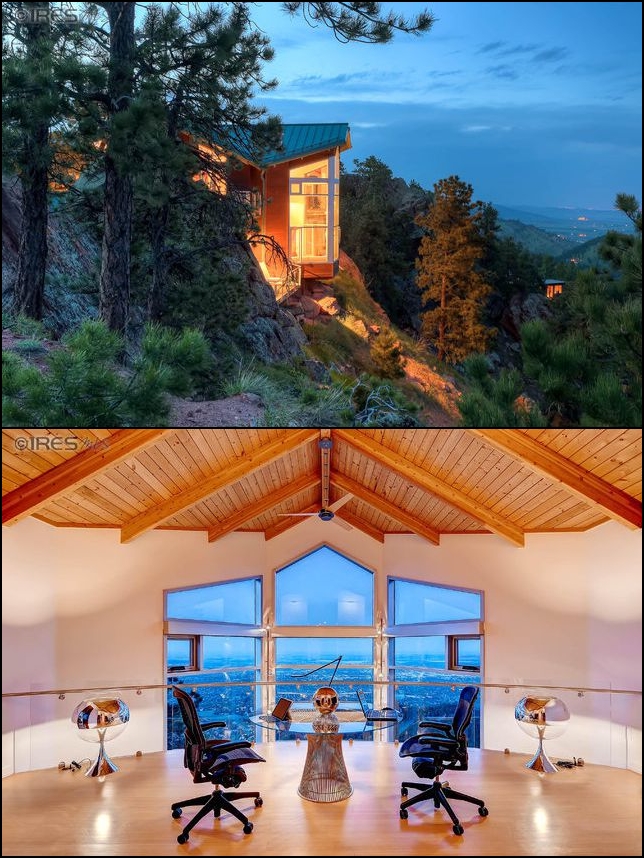 A nd that is just a taste, you can see more pics of the little mountain cottage here.
However, it is not for sale, it was bought in 2014 by measly $2,275,000 (Yes, that is seven figures) and according to Boulder County records, the owners are:

Yes! John and Shannon R Watts formerly of Zionsville IN!
I am not gonna say that all those trinkets, t-shirts and fundraisers from Moms Demand went to pay for this palatial Rockies' place. I am sure their old art gallery business was sold at a premium because it made crazy money in Indiana.
And to say that it pays to be the puppet of Michael Bloomberg would be pure unfounded speculation, so don't.
Thanks to John R.