The Navajo Nation is facing Gun Registration. I would love to say that Custer is Alive and Well and head of the Bureau of Indian Affairs, but no. This time is a fellow Native American that wants Gun Control in extremis.
Meet Davis Filfred: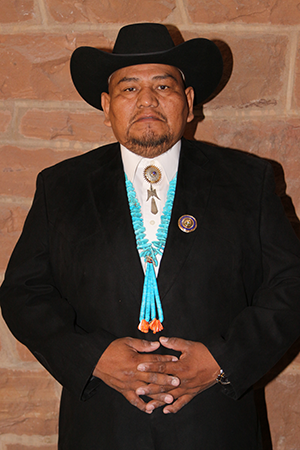 If the bill is passed, a registry known as the Firearms Registration and Transfer Record would be established. Gun owners would need to meet several prerequisites in order to walk in line with the law. The stipulations presented in the bill include that gun owners would need to register weapons with an ID, proof of residency, a bill of sale, and the weapon's serial number.
Source: NAVAJO NATION GUN CONTROL – Navajo Post Newspaper
I found the bill online and it is what back in the 90s was called "A good First Step to solve the Gun Problem."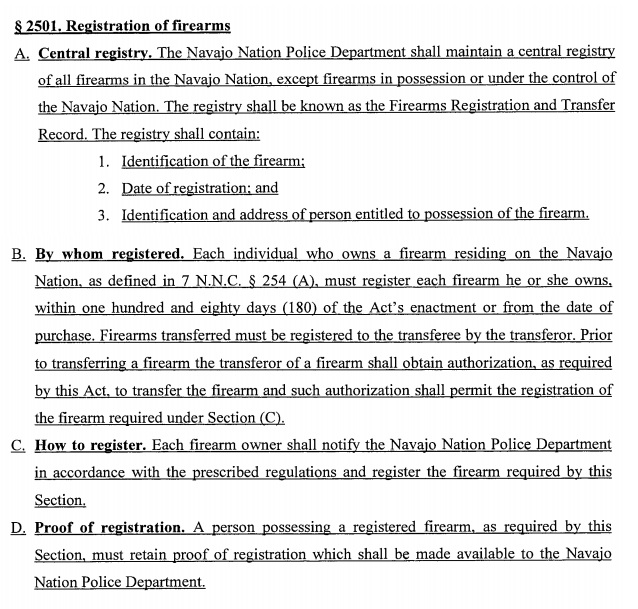 What could go wrong? In case nobody over there knows, registration always leads to confiscation. If they don't know you have it, they cannot take it away!
Well, at least one member of the Navajo Nation raised a complain on the record. Tom Hanasbah from the Navajo Nation Office of Special Education and Rehabilitation Services:
You'd figure by now some lessons must be ingrained in the DNA, but apparently not. Let's see how far this thing goes.