Funny sad in a way. Moms Demand and its parent organization clutch pearls in the hope somebody got shot.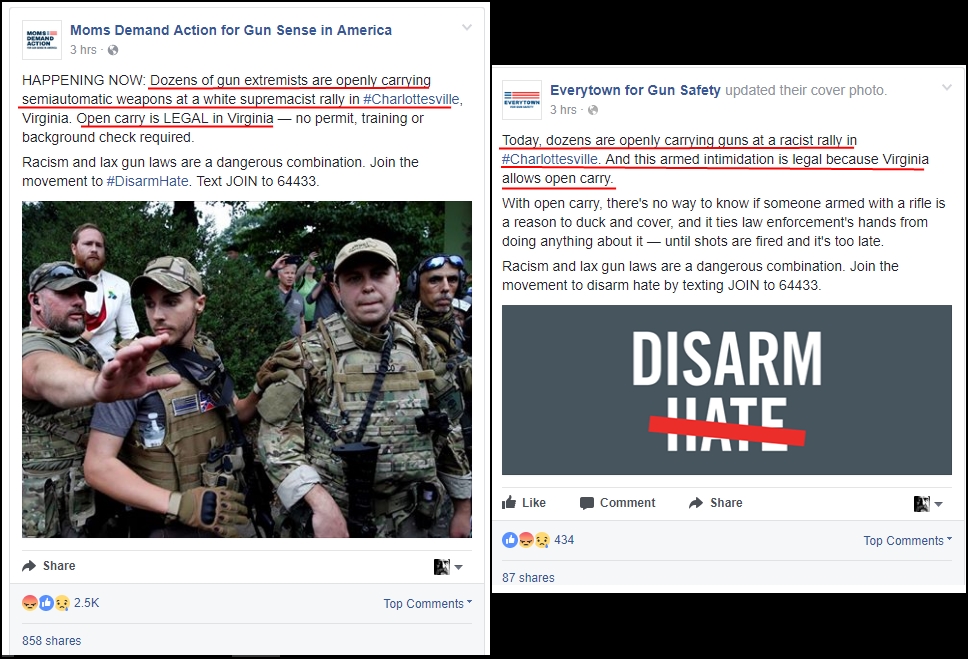 And then, this happens.

It is like there is some sort of cosmic conspiracy trying to tell them that cars kill more people than them Evil Semi Automatic Machine Ghost guns  with Assault Clips. Hell, statistically they are not even a blip in the pie chart.
Let me help them with their new campaign banner: