If you are one of the morons online repeating these or similar "witty" idiocies: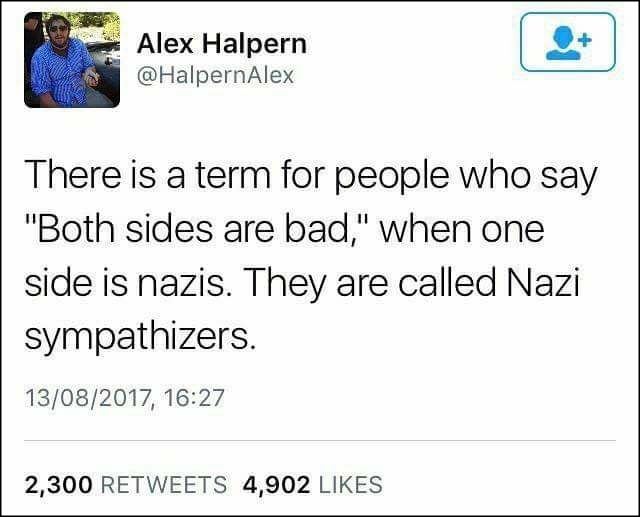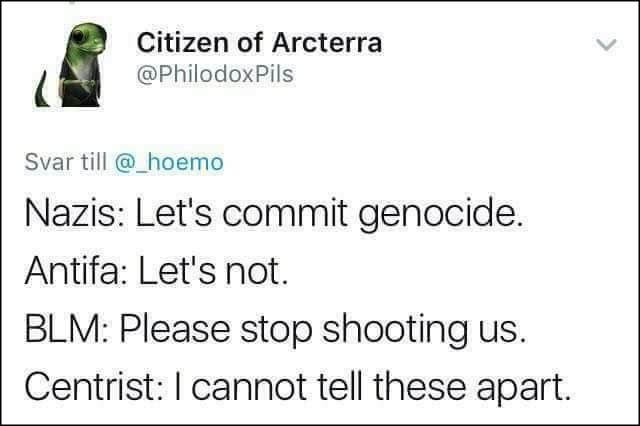 This is your official FDA warning: You are a Genocide Denier.
You cannot take the side of the Worldwide Communist Assholes, responsible for one hundred million people in the 20th Century and assume a position of moral superiority. That you are even pretending the Left has done nothing bad since Marx penned his communist  bullshit in the 19th Century makes you a dangerous political imbecile.
Enter Chelsea Clinton: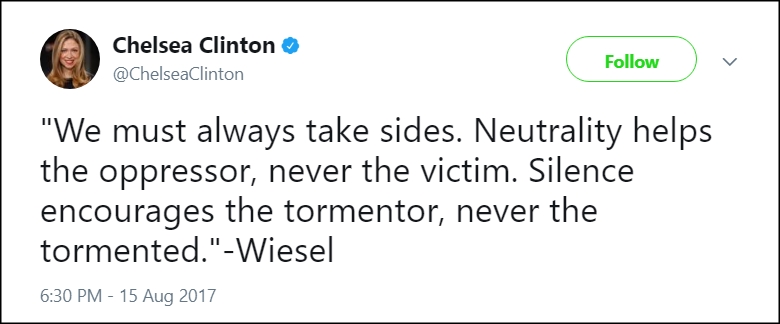 Who the fuck came up with the idea that in this mess there is only the Nazi Side and the Antifa side? And how many morons are out there firmly believing I am a  Nazi sympathizer because I want to equally punch both sides in the face and remove their kneecaps? Not choosing between two arbitrarily assigned execution methods is not neutrality, it is common sense and self-respect.
Let me put it this way: Antifa and Nazis are not "sides", they are targets to be shot in the face by Americans who are tired of their shit and just want to live in peace and freedom.
Does that help in making your decision ?