I caught this crap in a friend's post.

This is what a crappy educational system where World History is no longer required looks like.
I could not help myself so I tossed a couple of memes her way.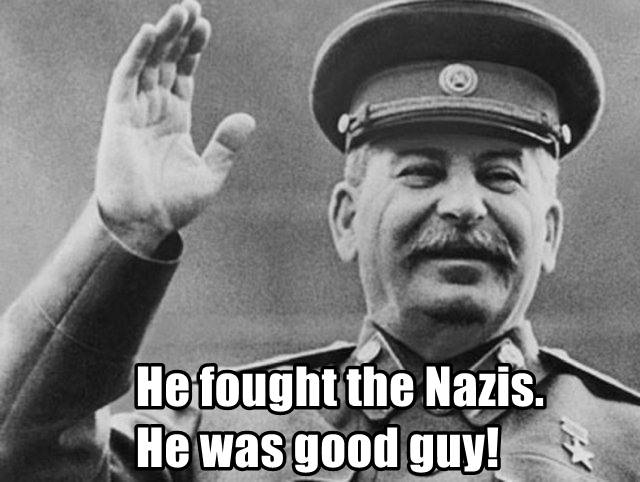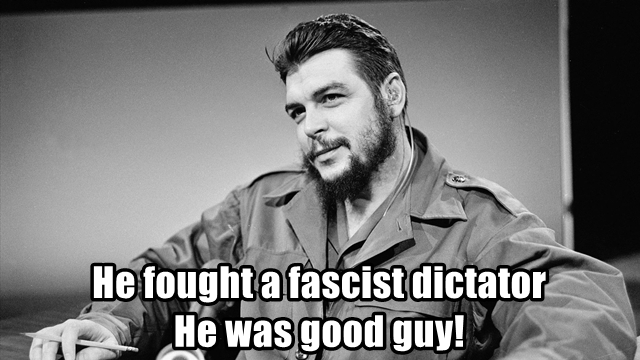 And before I leave, a Public Service announcement from GFZ:
Remember, don't take either side, just take head shots.