Some moving pictures from the counter protest at Berkeley this past weekend: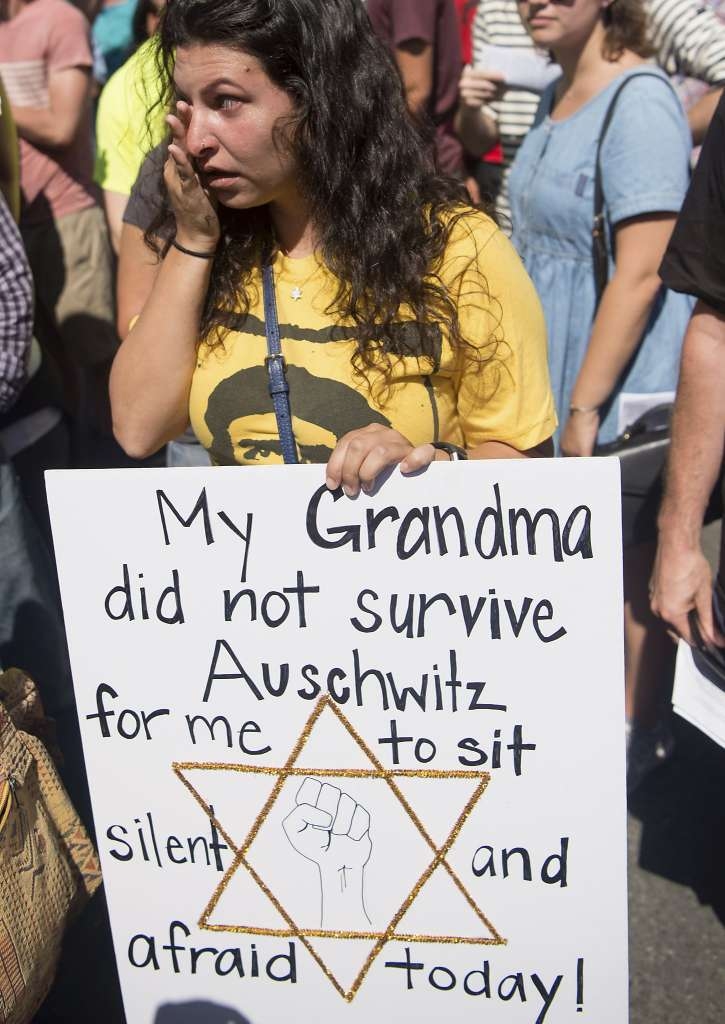 A young lady so worried about the right of the People to live peacefully and free from fear., she is crying…but I have to love that Che Guevara t-shirt. Nothing says "Let's Honor Grandma" than wearing the face of a certified killer.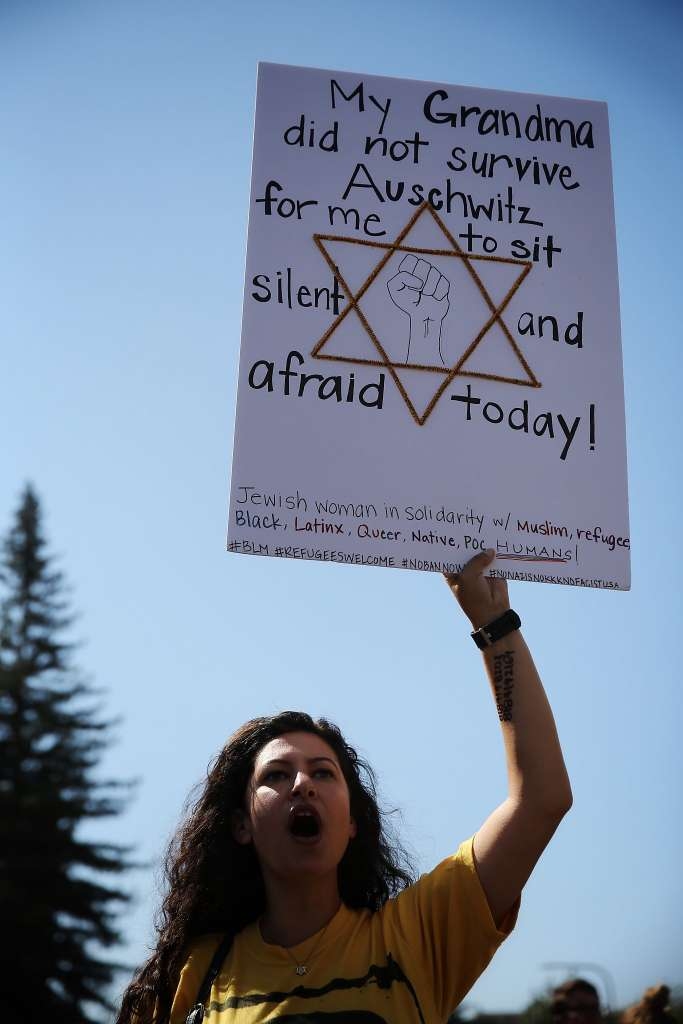 And here she is, energized, with purpose and displaying her sign in full glory…wait…what?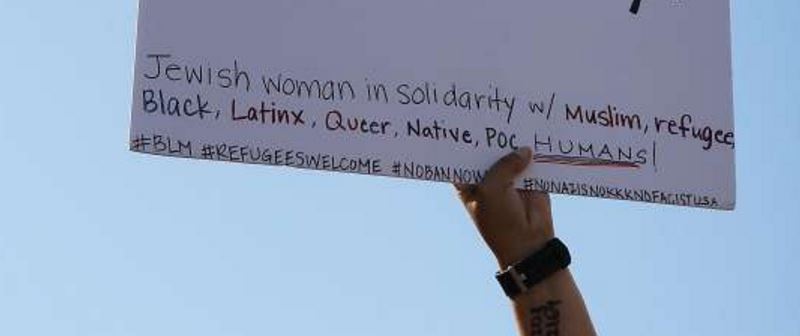 She is a Jewish woman who supports the religion which not only does not even consider her human, but wants her exterminated?
God Bless Her Little Heart.
PS: Dear Antifa, if the San Francisco Hate..er… Gate shed its cover and labels you violent, you are doing it catastrophically wrong.