Sorry I was off the grid for a couple of days. Little (not so little) family medical emergency which is gonna set all plans of purchase of the 1964 Model 70 Sights back some.  Holy carp how expensive medical shit can get.
OK, what we have is something I saw just now in Facebook and I have no shame in copying: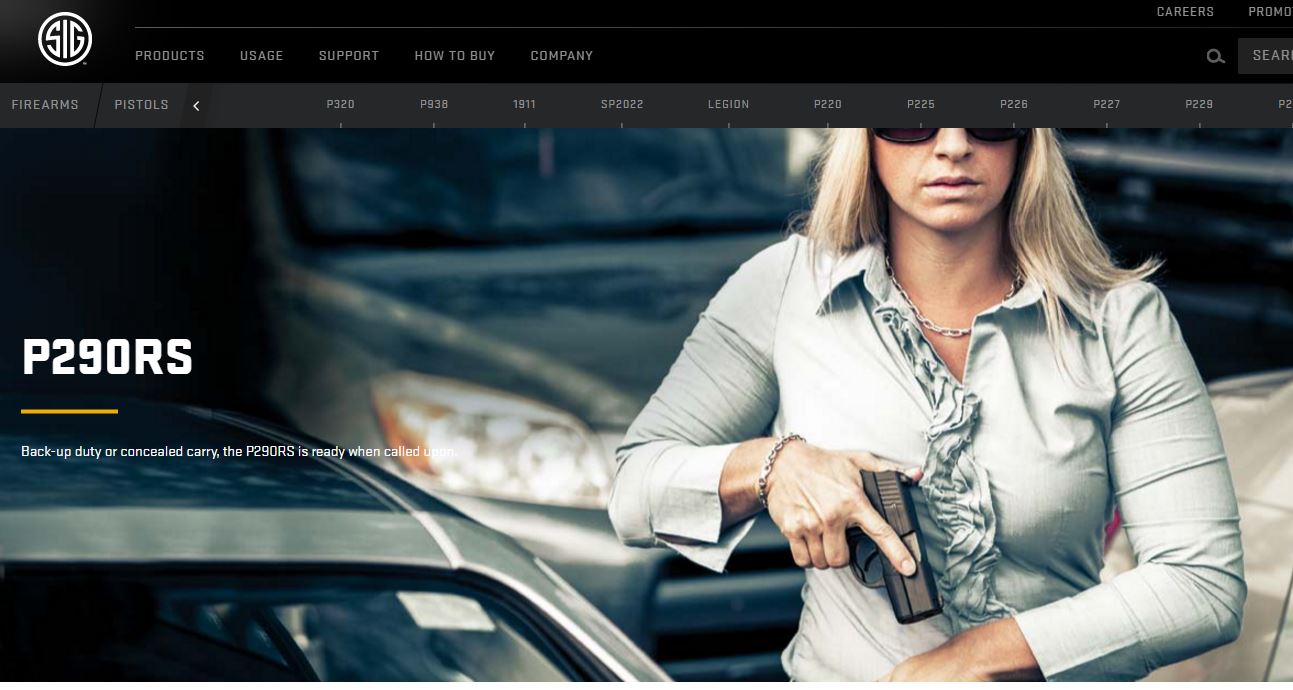 I will let you people have fun with this one.