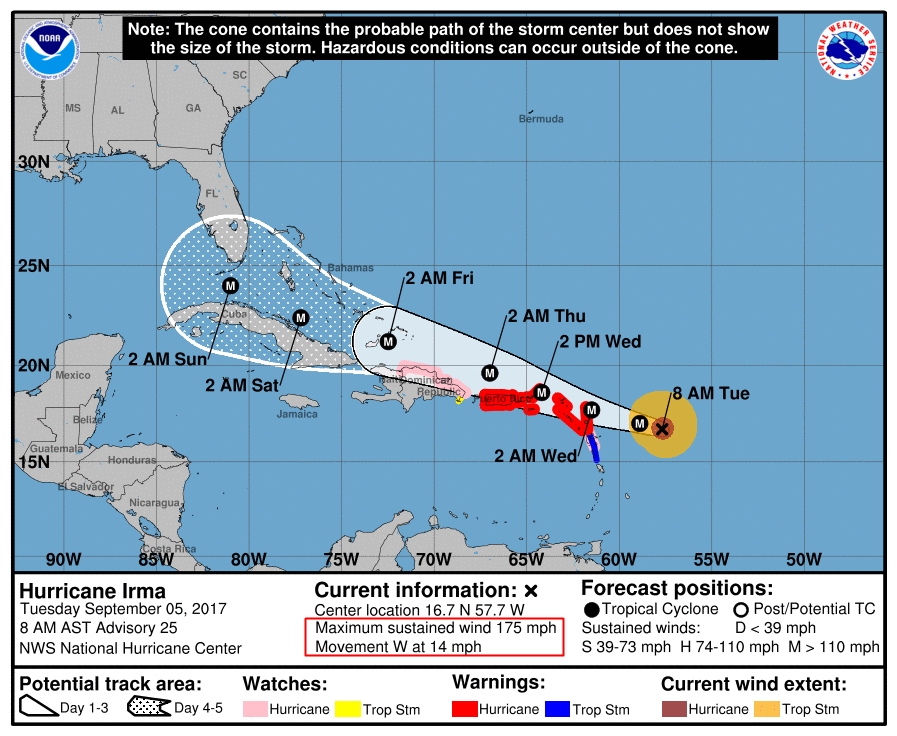 Sustained winds of 175 miles per hour . That makes Irma a F3 tornado the size of almost the whole state of Florida.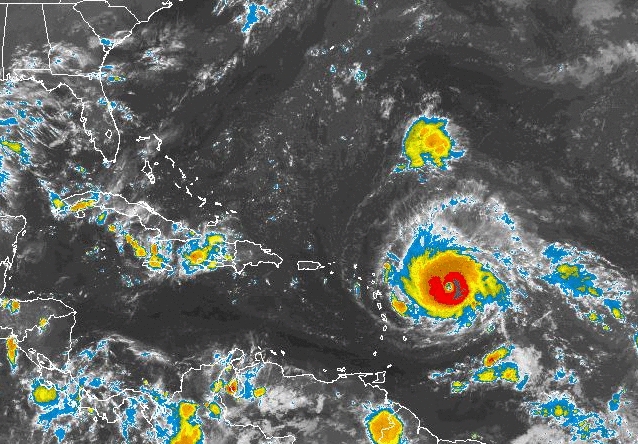 Since I lived in Florida, this is the first time I am seriously considering evacuation. The question is to where?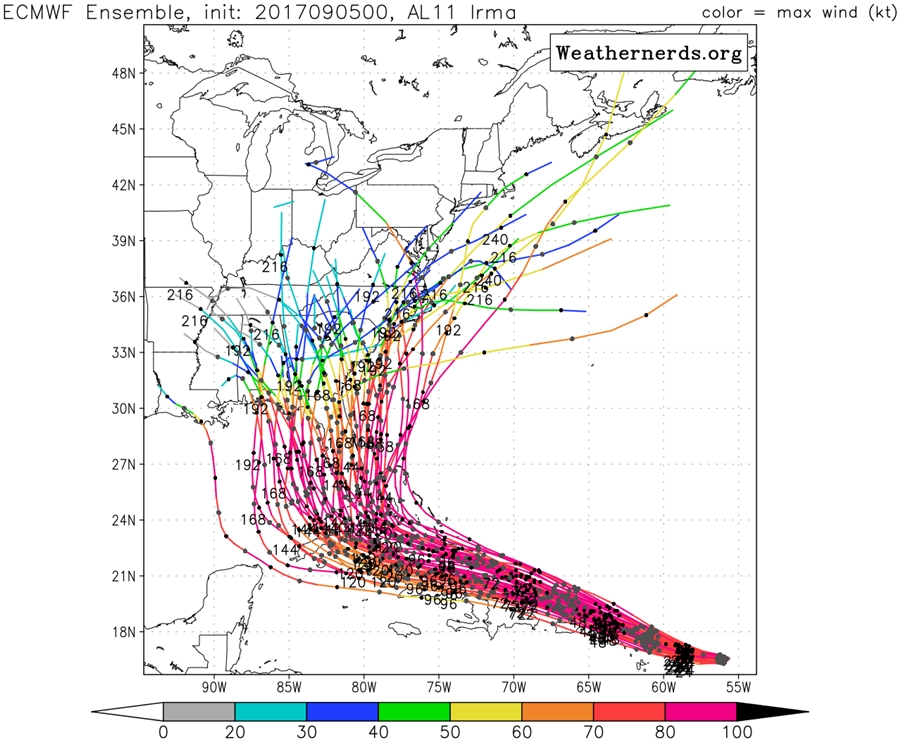 Not gonna lie folks. I am a tad scared. Prepping only takes you so far unless you are a billionaire and even then the best choice might be to GTFO.
I'll keep you posted.