It has always been a pipe dream.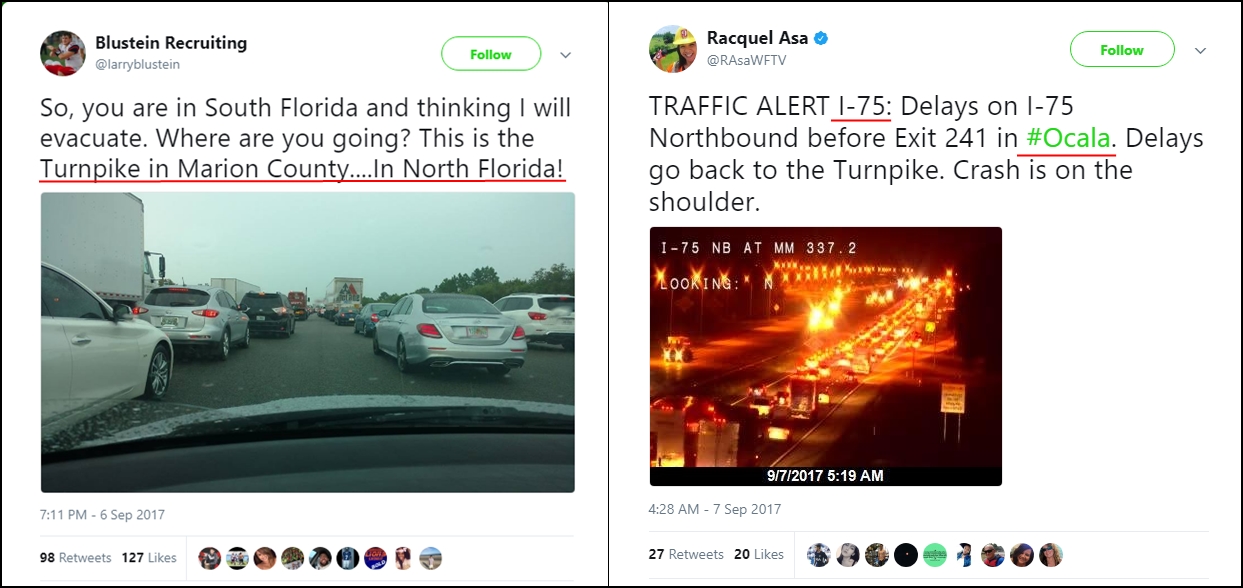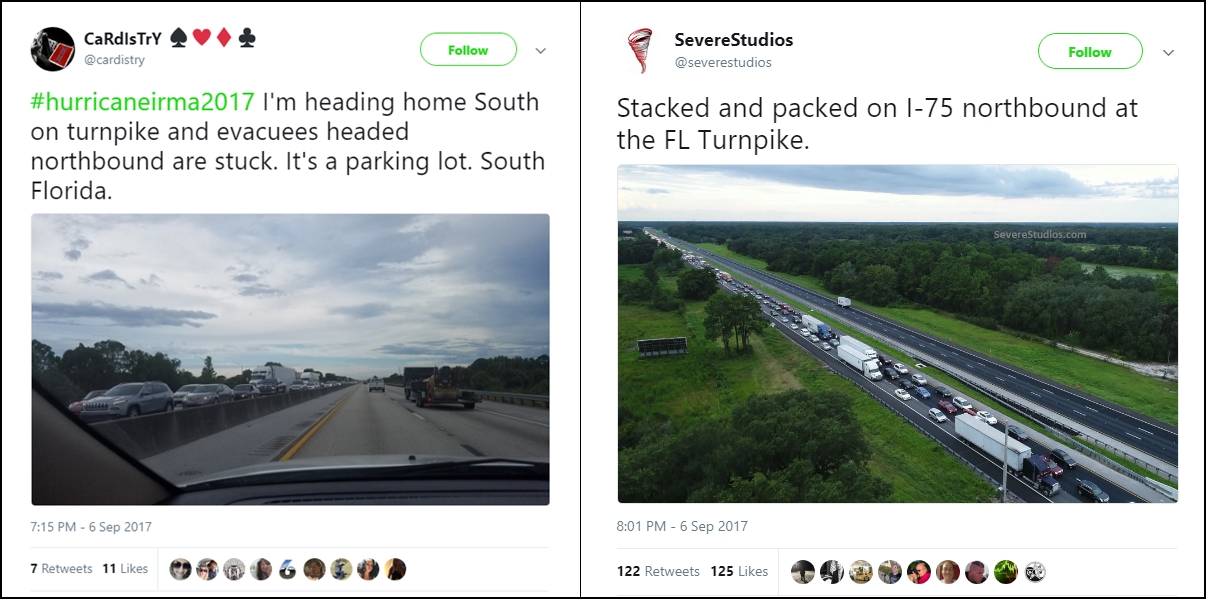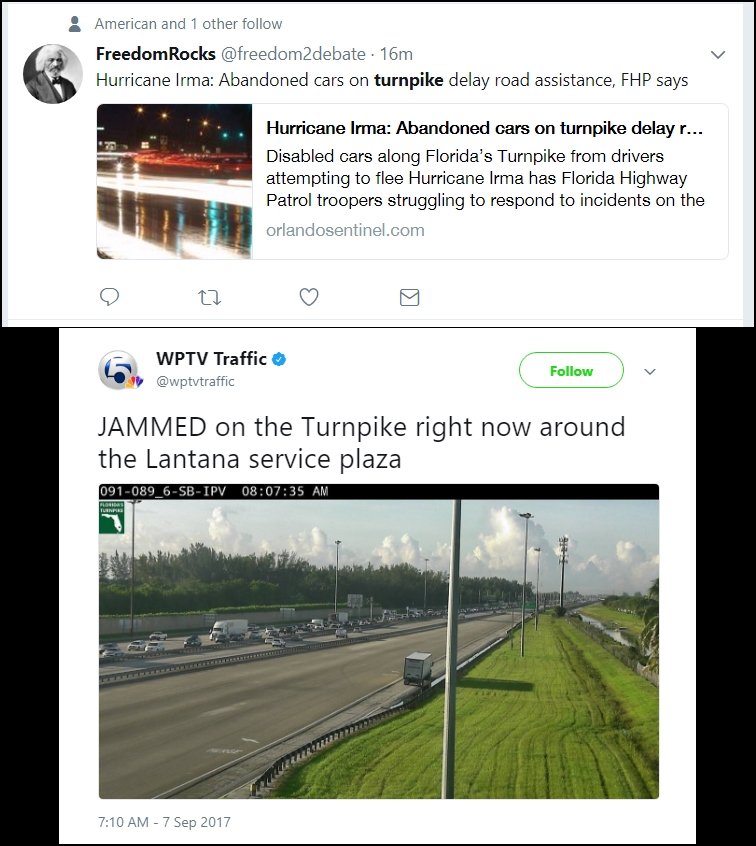 And panic has not set in yet. Hurricane does not arrive till Sunday.  Even if you only attempted to evacuate one fifth of the South Florida population, you simply cannot squeeze one million people in three major highways without making it a mess.
And only one direction: North.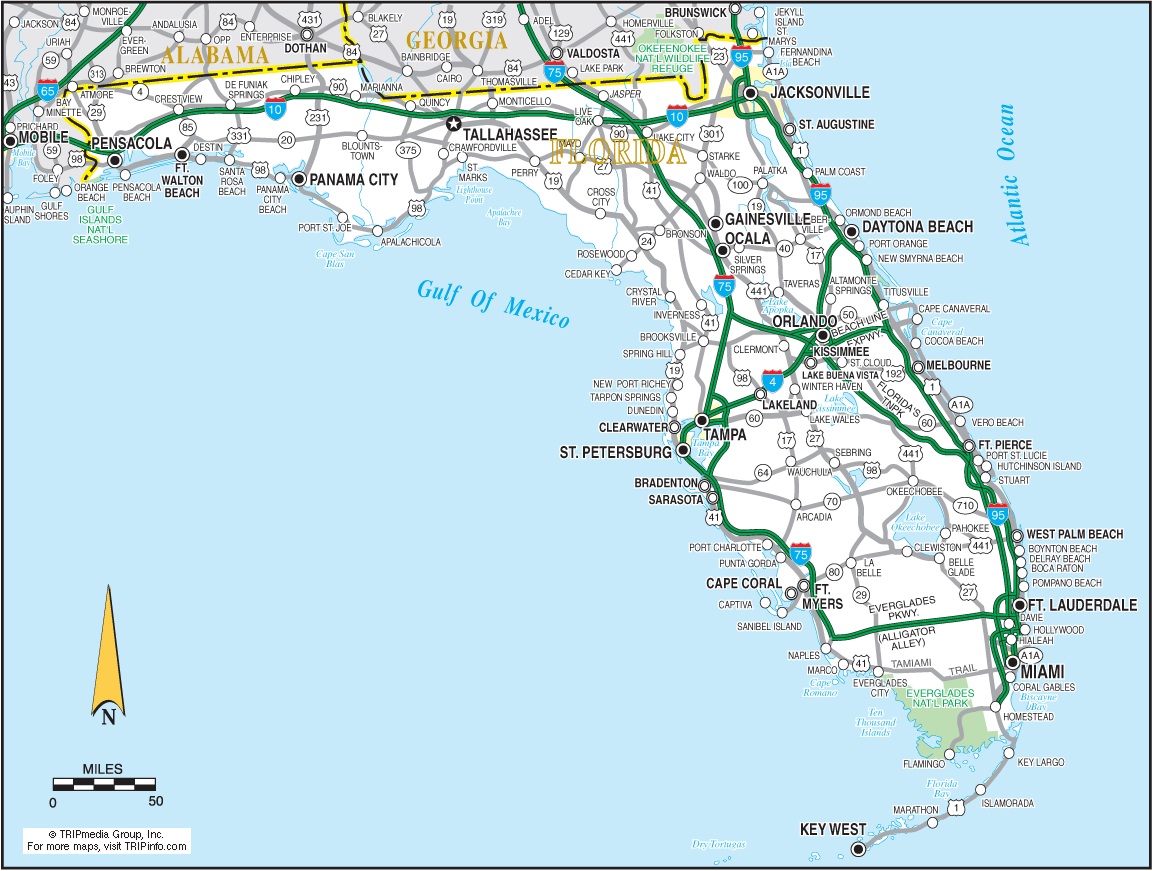 So it is a choice between getting screwed at home or in your car parked in a remote highway. That is why so many choose to weather it out.
What differs this time is there is nothing in the US prepped to withstand a category 5 hurricane this big. You just pray you are far enough from the eye you get the lower wind speeds that you know or figure you can withstand.