I went out again and the most popular hand-made sign was:
WE ARE OUT OF GAS CANS
I swear I even saw one of those in a Wendy's, but no sure. So, I am not surprised when I saw this pic allegedly taken in Hialeah.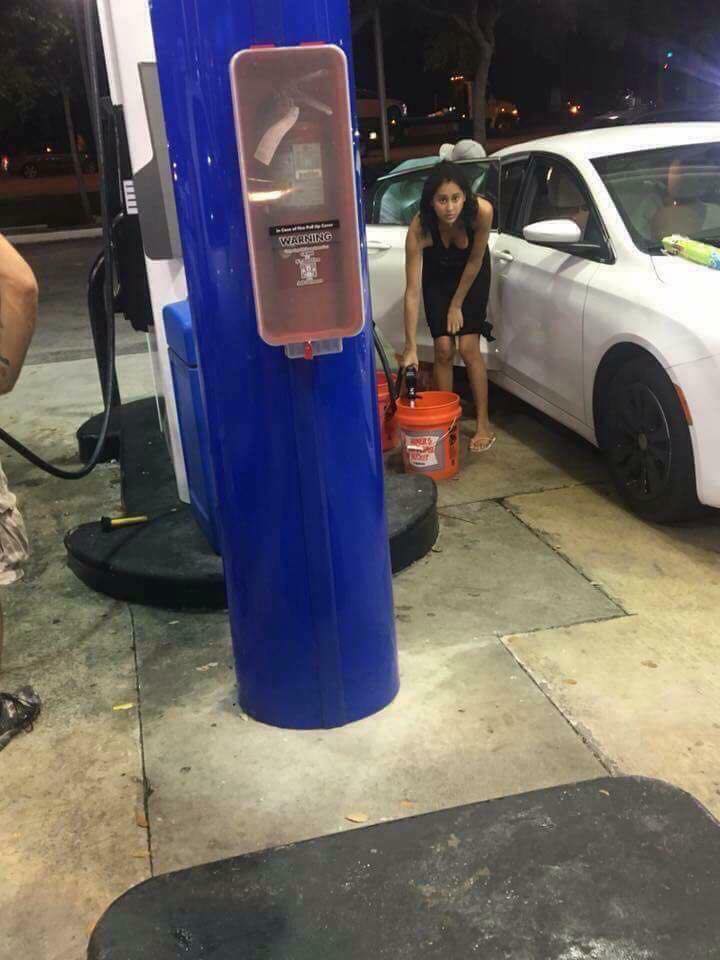 Hialeah is Redneck Country but with a Cuban accent 😀
Hat tip, Mike V.