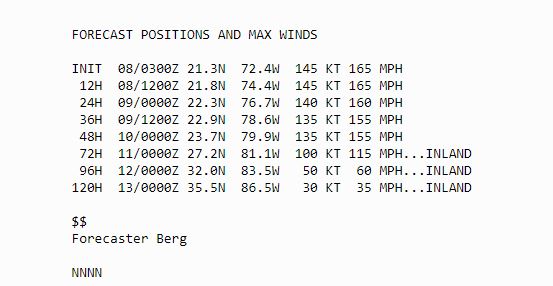 This is from the Hurricane Irma Discussion Number 36.  That first Inland mentioned there? About my latitude, 40 miles west of me and 50 from the east Coast of South Florida.
That would make a weak Category 3 at the eye and possibly a weak Category 2 where I live.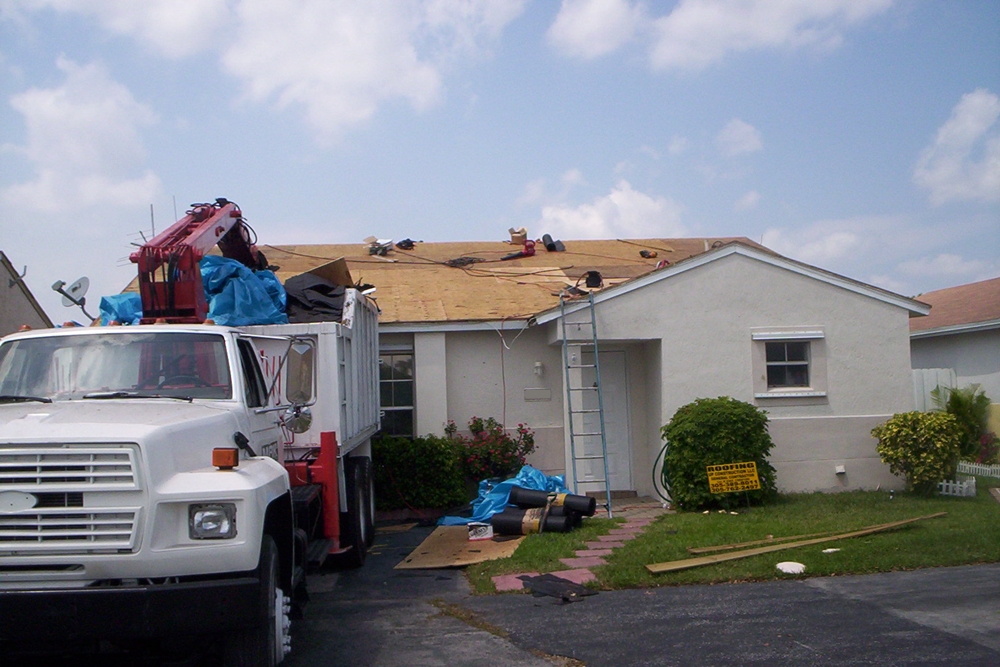 The house survived Wilma which was a Cat 3. Roof was damaged, but it was the original roof when the house was built and in need of change anyway.
Keeping prayers and fingers crossed.