7:22 am: Getting a bit of Outer Bands wind and rain. Power flickered about 40 mins ago. Nothing to do but sit and Not-Relax.
The Keys are getting it bad.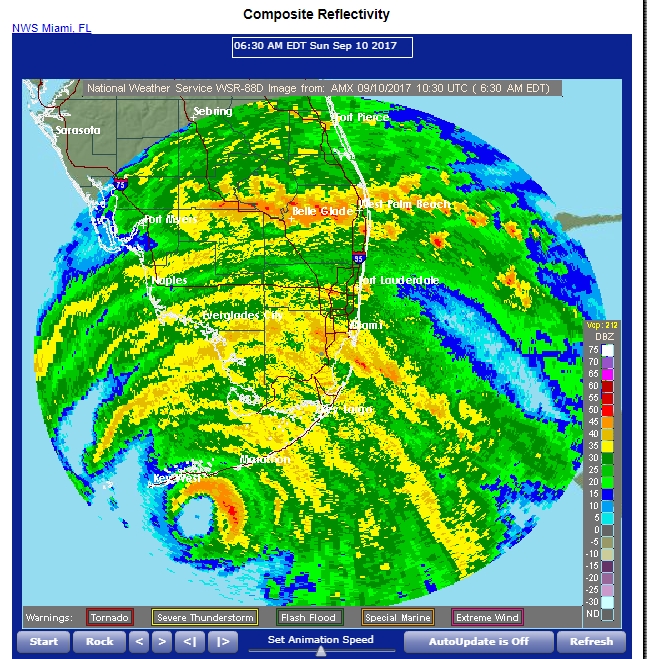 FPL info on outages: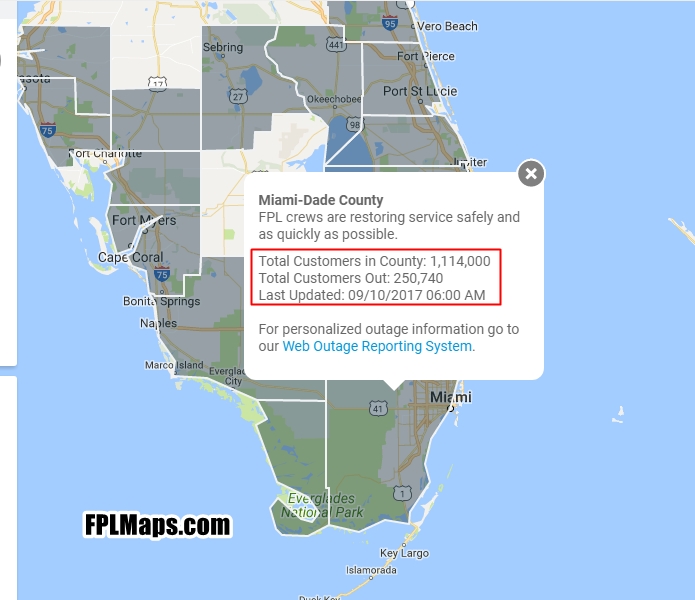 I'll update whenever I can/feel like. 🙂
7:30 am And Gallows Humor courtesy of Bradley T.