I am going to start easy. Just simply some stuff that stood up to the use and was not expensive as hell.
Starting with: Two burner propane stove.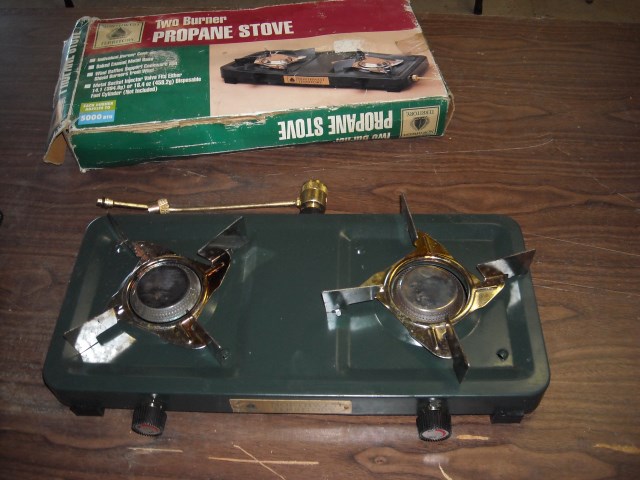 I have one like this, You use the little green propane bottles found at any Mega Store camping section, although I just found out there is a hose with a connector to plug to the BBQ propane bottles.  This stove has been with us for years now and it has done its job admirably.  They can be found for under $50 and they occupy little space in your closet.
Next is the Coast HP1 Focusing 190 Lumen LED Flashlight.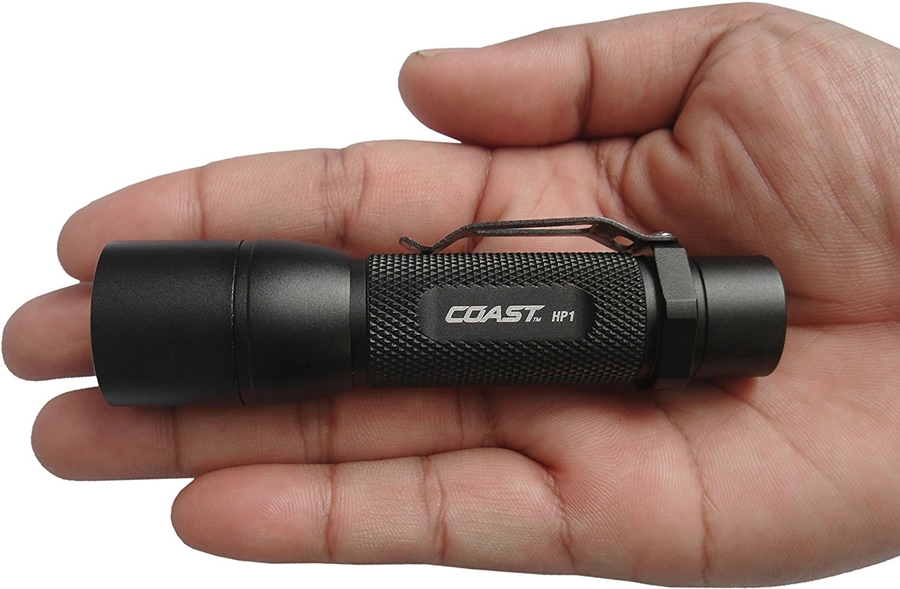 Got a bunch of them as "add-on" item in amazon for about $8 a pop. You could carry it in a gym's short and not be a bother. It gives a decent light output in both flood and spot. Even my 85-year-old mother wouldn't move without it.
Another light:  LED headlamp.
You have no idea how convenient is to be able to have hands-free illumination. We have two of these and the wife is a firm believer in it. There are a bunch of brands, models and lumens. Another item that can be found for cheap, around $15 if you don't wanna go high-end spelunking stuff.
And the last illumination thing: Streamlight 44931 The Siege Lantern.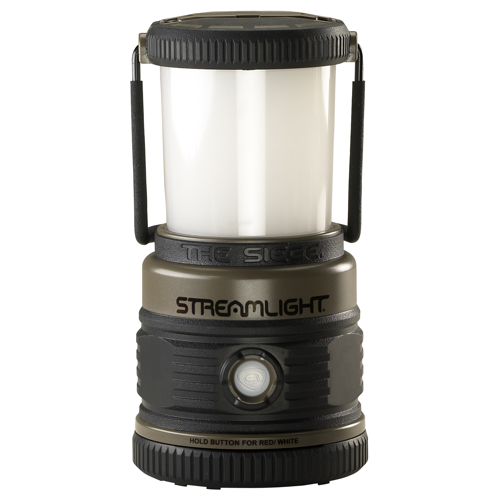 Sweet camp light. Comes in two models. I have the  one in 340 lumens. This thing is versatile and even spells SOS in red. I have one and was told to get another one as apparently they are great lamps to use for make-up duties when the general electricity is out. I just do what the wife says.
And don't forget to buy batteries in bulk.
What else? Water containers! Five gallon water bottle from Walmart.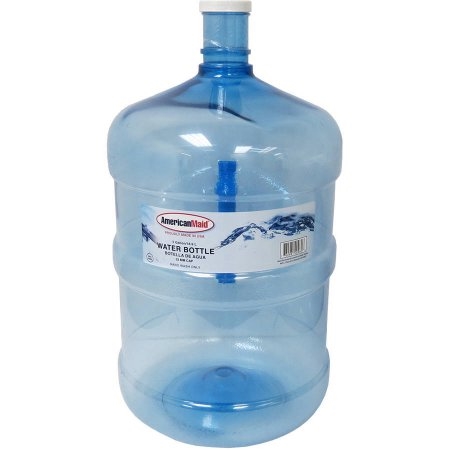 Under 7 bucks and once filled, you have 5 days of potable water for a member of your family. (The rule is one gallon per person per day). You can buy spouts and whatnots for serving if you like, but this is it.
It should go without a saying, but I know there are people like me out there: Working gloves.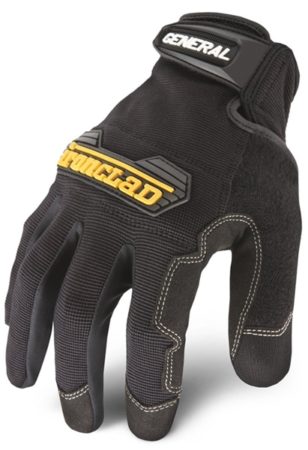 I have three nasty scrapes obtained just trying to get the generator prepared and I did not use the gloves. There is a bunch of them under $20 and more with both protection and dexterity.
The humble bandana was used and abused these past days: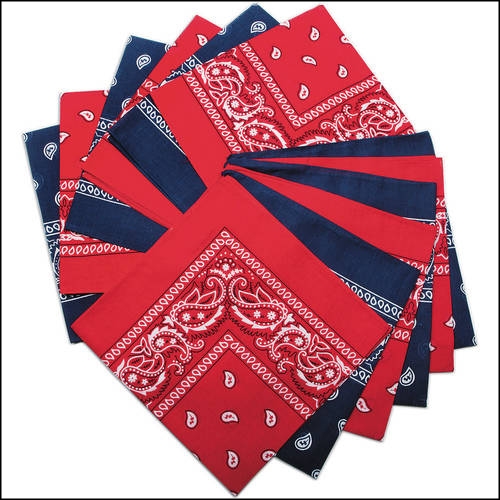 I have to say it over and over: buy cotton bandanas!   They sell some cutesy polyester thing for decoration and stuff. Stay away. There are way too many uses for them (some say 180), including wiping away the sweat that was used a lot in the last 72 hours. Thye are about a buck/pennies a pop…buy a lot.
The other obvious one id a good knife, folder or fixed that is always with you and sharp. Buy good quality it and keep it in good shape. I had both my Boker Wharcom and the Victorinox Swiss Army Trekker. I am Old School and I find Swiss Army more user-friendly that a Multitool.
That should do it for now. I need to get back to blogging according to some well-intentioned people and I plan on following their advice.
More at a later day.