Seattle Mayor Ed Murray announced his resignation Tuesday, hours after new sexual abuse allegations surfaced against the embattled politician. Murray, a Democrat and the city's first openly gay mayor, said he was resigning effective 5 p.m. Wednesday so the scandal would no longer overshadow his office. The mayor's announcement comes after his cousin gave an interview with the Seattle Times alleging abuse, the latest in a series of similar accusations. The cousin is the fifth person to publicly accuse Murray of child sexual abuse since a lawsuit was filed against him in April.
Source: Seattle Mayor Ed Murray resigns after latest child sex-abuse allegation – CNN
And the answer to your question is: YES! He is a member of Michael Bloomberg's Mayors Against Illegal Guns, but allegedly sexually abusing your underage cousin apparently is OK.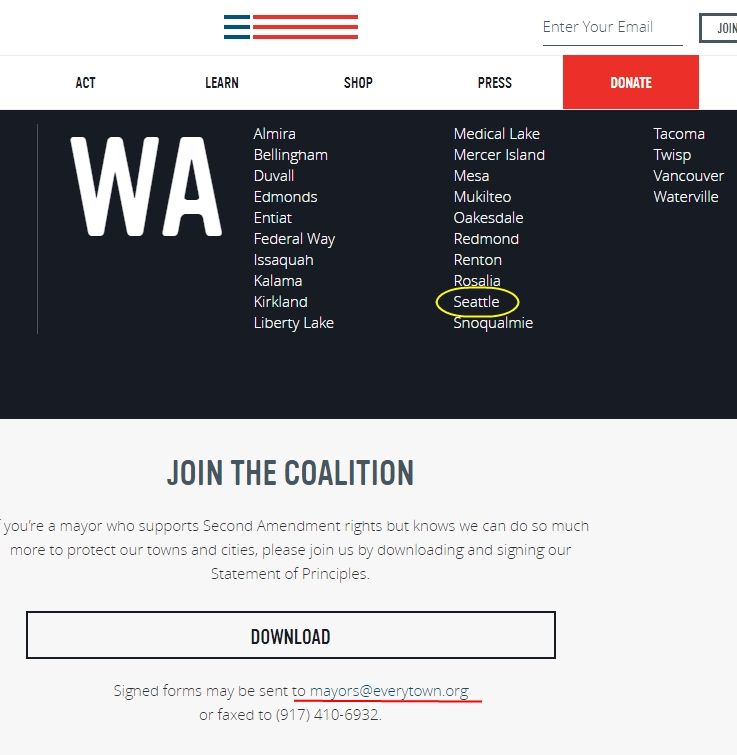 But we are the ones that need to go to concentration camps.