J.Kb. already touched on Lt. Spenser Rapone.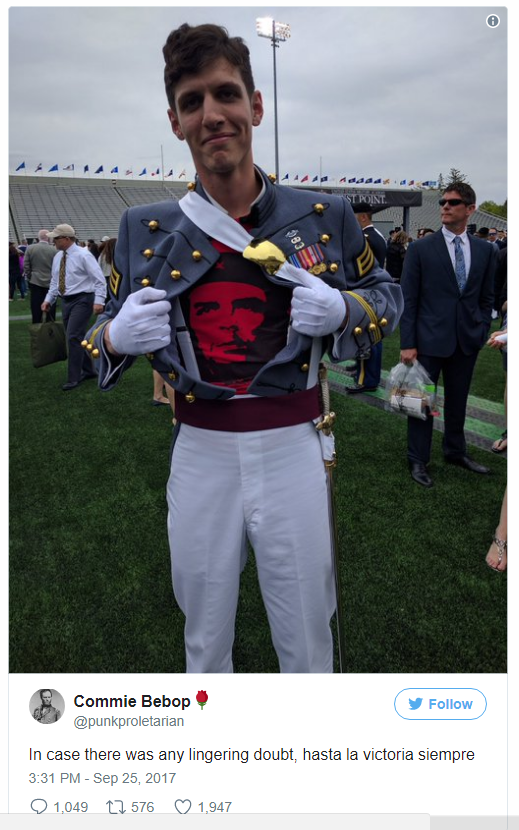 He reminded me of another famous military man who was secretly a "Rojo"  (Red as in communist), Hugo Rafael Chavez.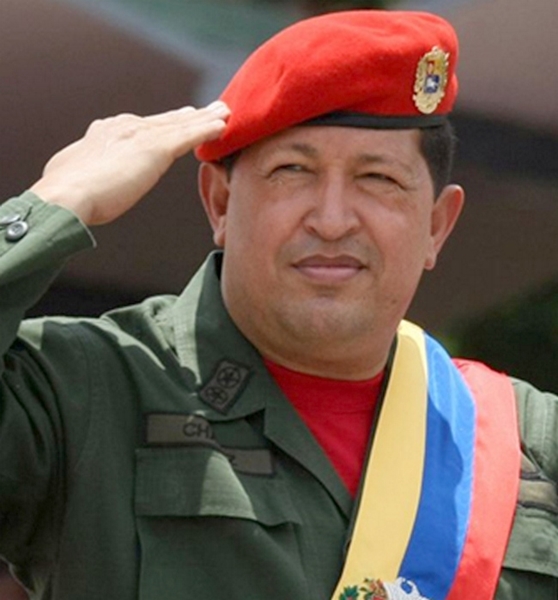 At least Hugo was smart enough to remain in the political closet till he got to power.
Then again the selfies had not been invented when Chavez was trying to overthrow the democratic government of Venezuela.