So GQ made Unemployed Quarterback Because He Sucks its "Citizen of the Year. My question to the editors is: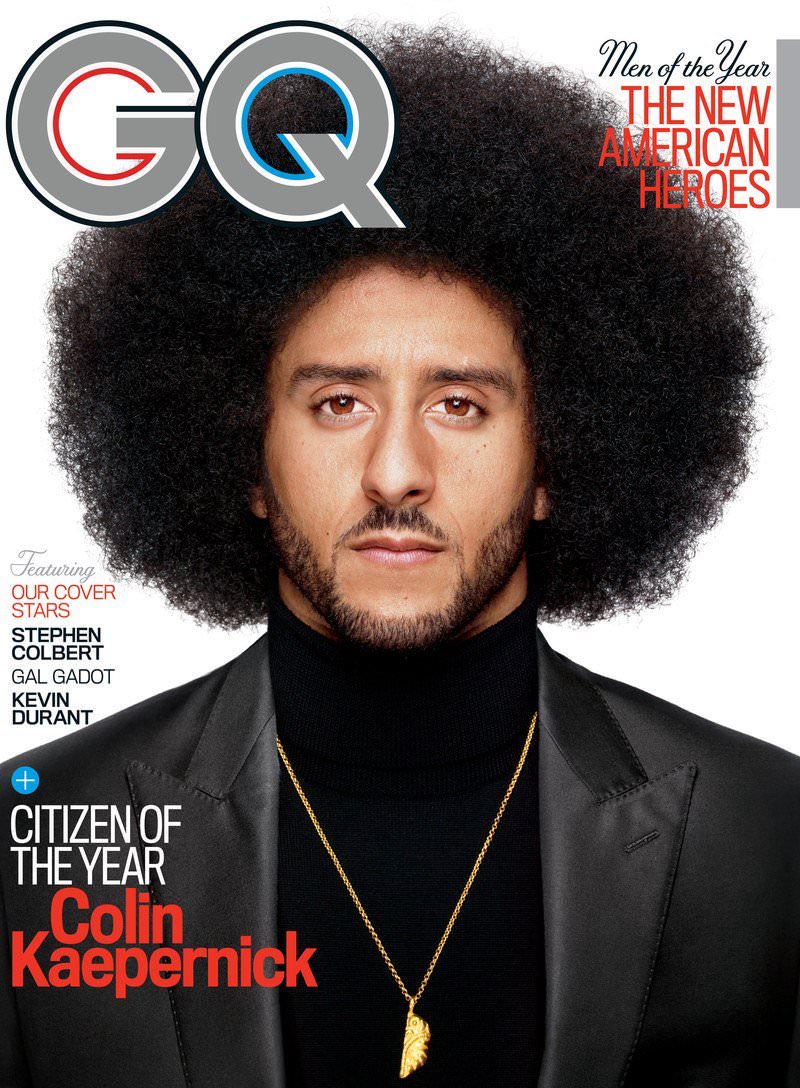 Why is he dressed like a heroin pusher from 42nd Street in NY back in the late 70s & early 80s?
This was the same get up I saw street-level dealers wear back in NYC when I went in 1981.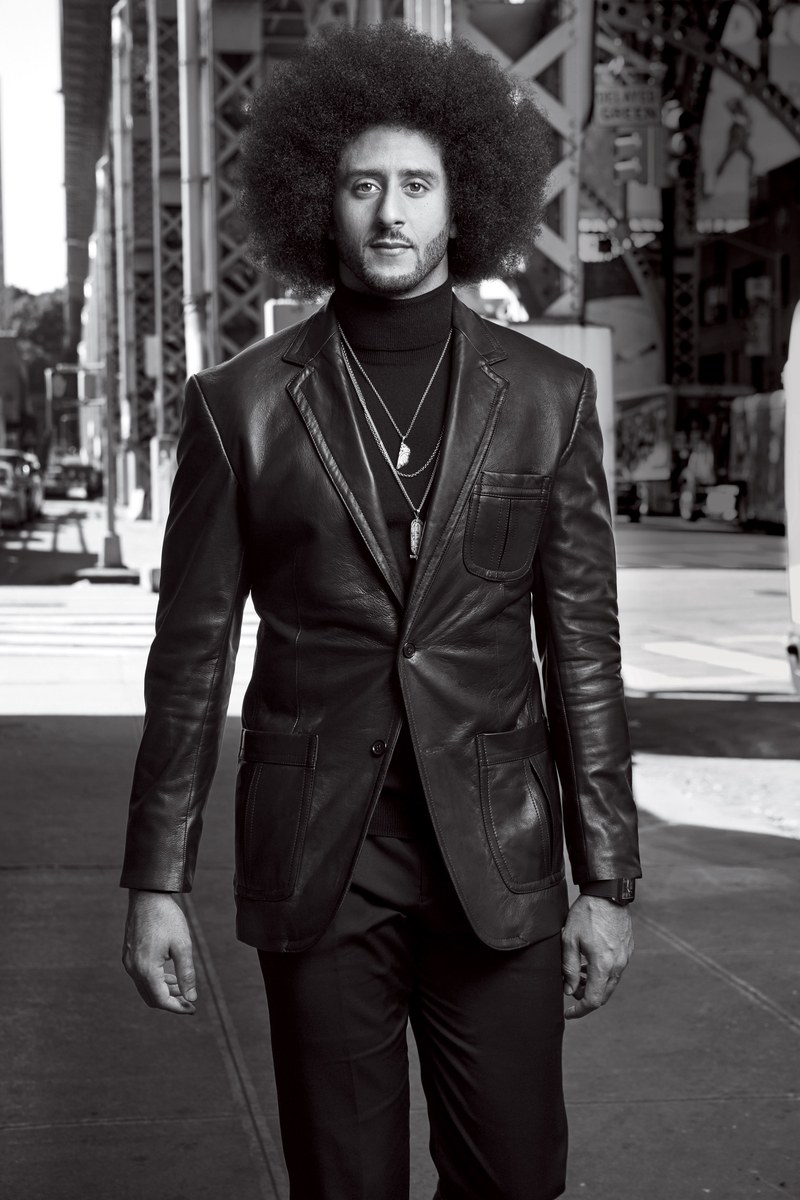 If somebody were to be a bit of an asshole, it can be argued that the editors of GQ engaged in a bit of Blaxploitation to get numbers and clicks going.
Once again it is the White Man abusing the Black Brothers to cash in!  😀