Can't do much but I am grinning my butt off watching all those idiots who said were morally superior to us, being eaten by their own.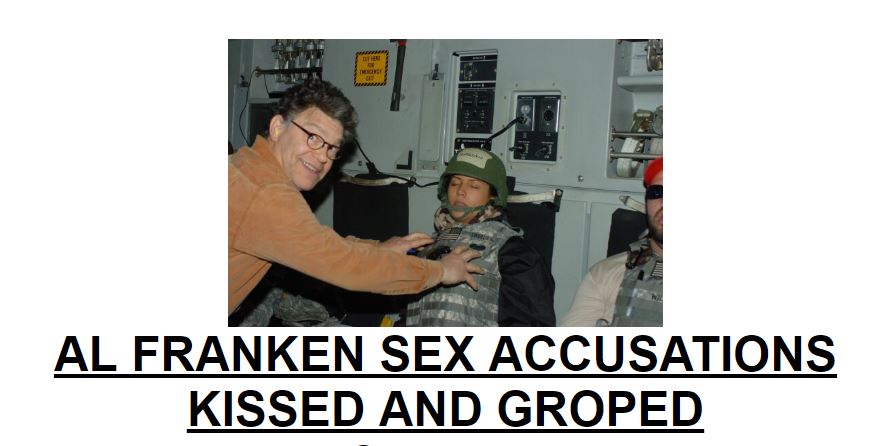 She was asleep.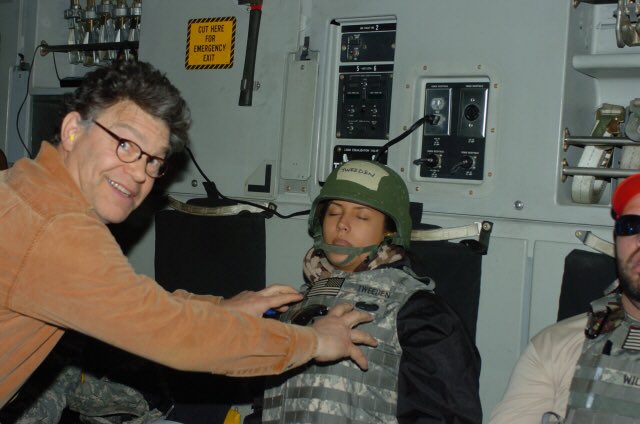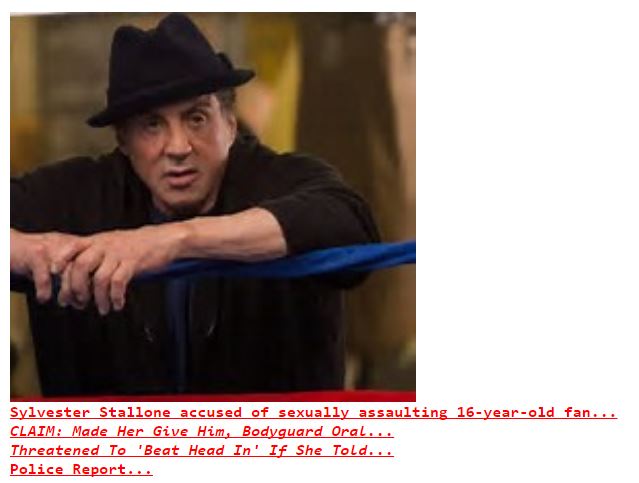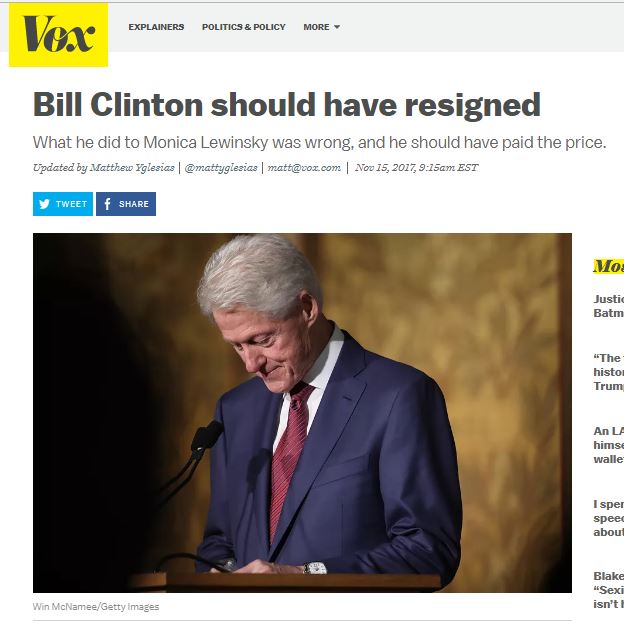 I am gonna need to order anther box of Schadenfreude.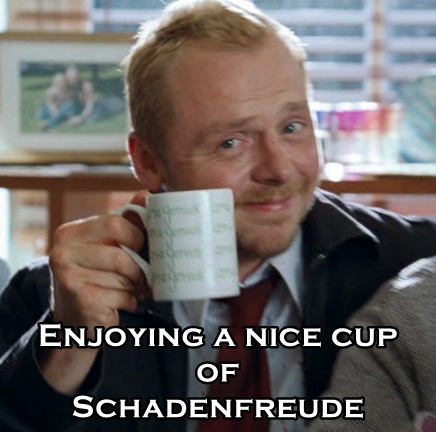 Never forget that even Robespierre, hero of the French Revolution, ended up having his neck rearranged via guillotine by the hands of his own comrades.
Those who forget history…