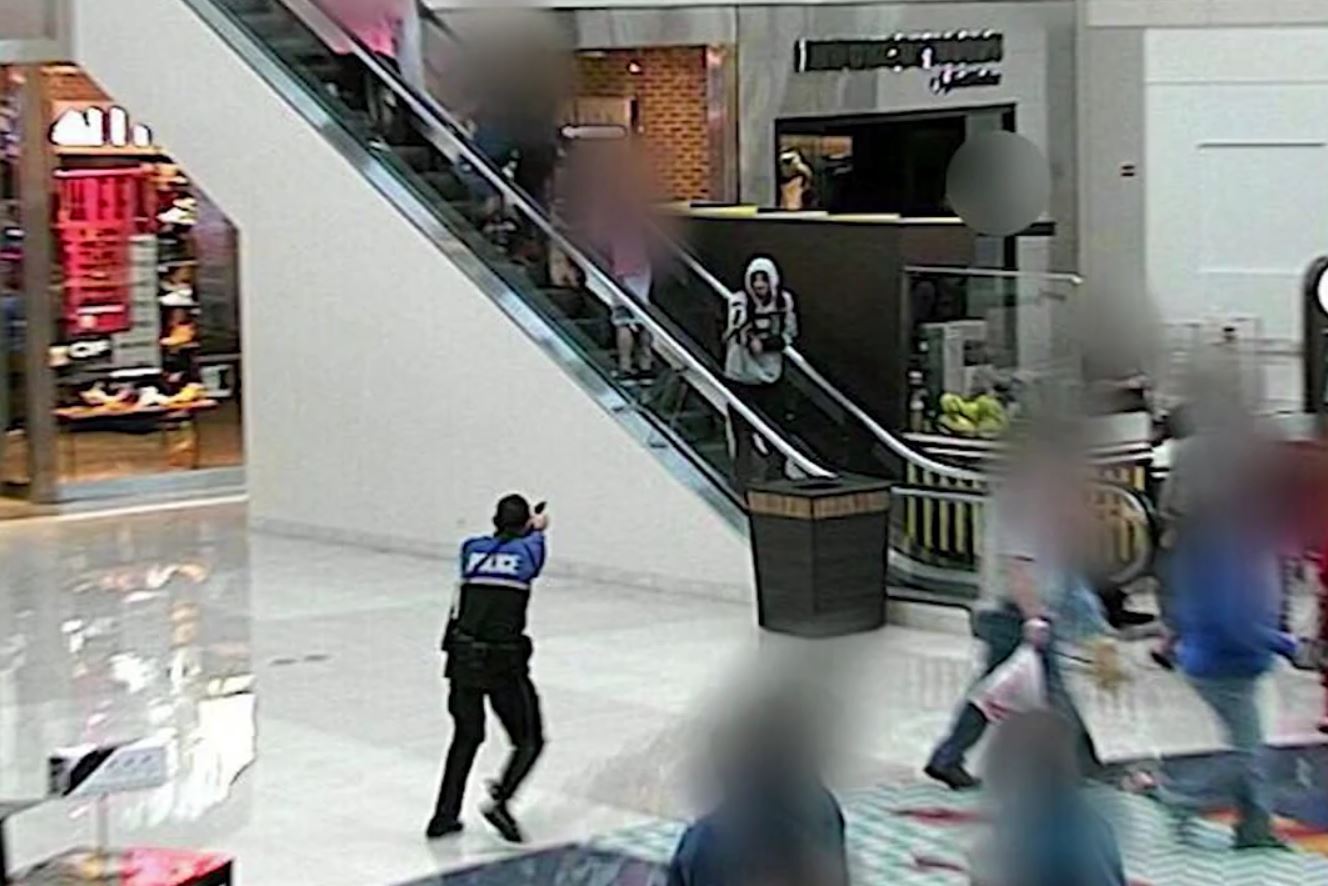 ARLINGTON, Tex. (WFLA) — A robbery suspect was shot by a police officer at a Texas mall this weekend after police say he pointed a fake gun at them.
Officers with the Arlington Police Department responded to the Parks Mall on Sunday for a reported shoplifting.
Responding officers found the suspect and started to chase him.
At one point, the suspect got on an escalator and pulled what looked like a weapon from his waistband. Photos show him holding it toward an officer, who then opened fire and shot the suspect.
Robbery suspect shot by police at mall after pointing fake gun at officer.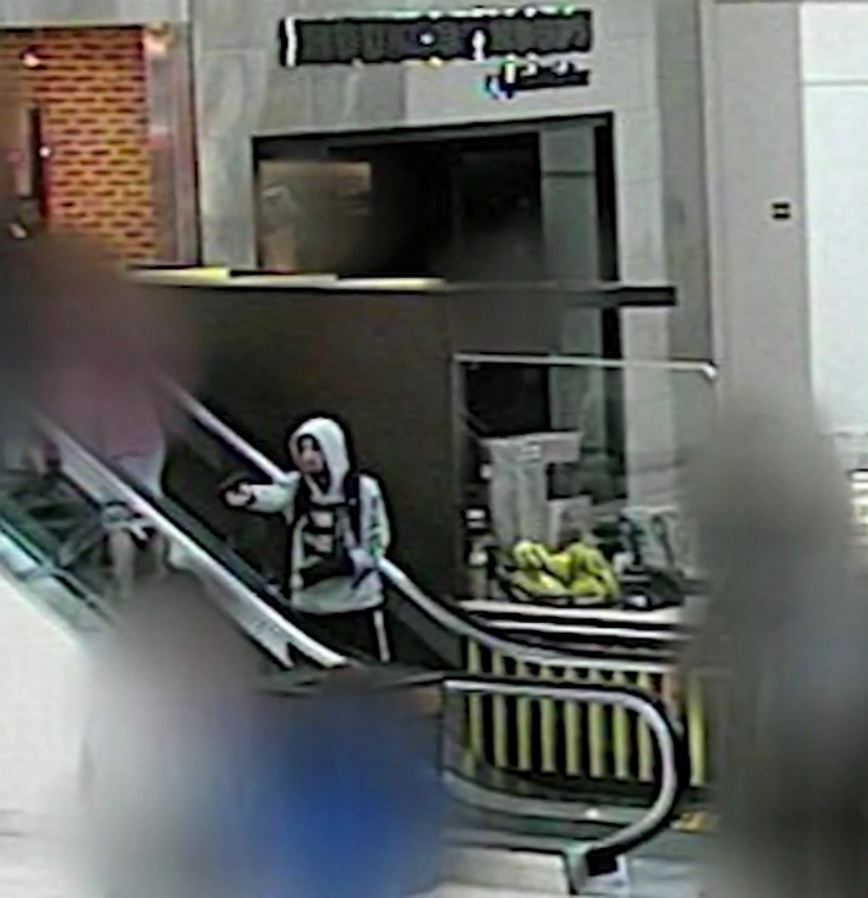 Right about now the suspect is complaining about his rights being violated or some other happy horsehit like that, rather than the fact that he is alive by the grace of God.