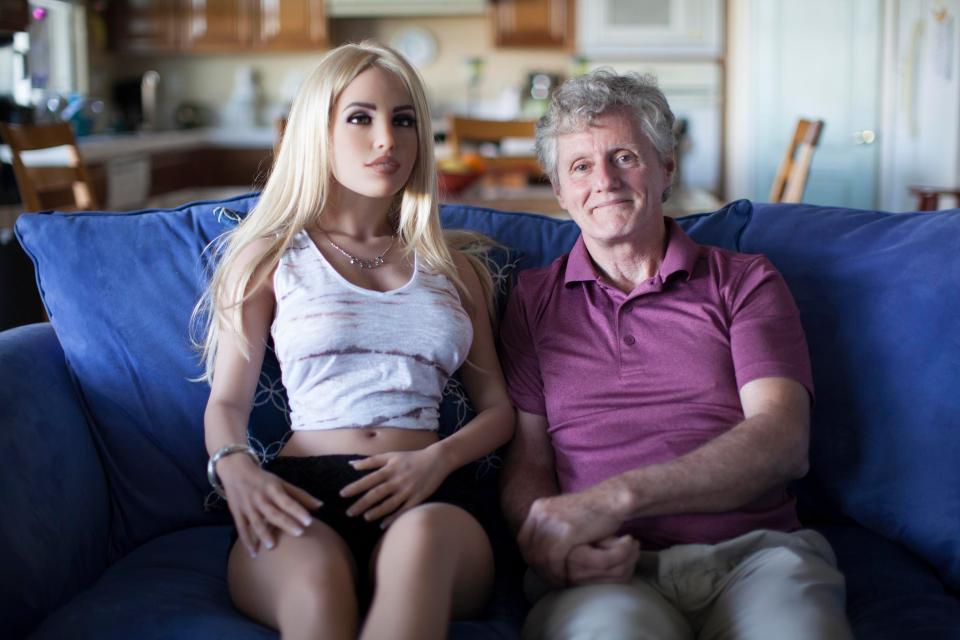 So-called "digisexuals" will shun human partners in favour of the new kind of virtual reality porn and customisable robots able to speak and interact.
The warning comes in a study of the growing use of sex dolls. including at the world's first brothel staffed entirely by robots.
High-tech sex dolls with realistic silicone skin and the ability to flirt and even simulate orgasms have become increasingly available.
Sex robot craze sparks rise of 'digisexuals' where randy men will ONLY sleep with dolls, experts warn.
And seriously, why the hell not? If you are not in a stable relationship and want to have safe sex rather than take a chance to catch VD or even a trumped-up criminal charge from a drunken feminists who woke up with a hangover and guilt for having had sex with you.
In fact, parents with college age students should think very seriously about investing on one of this to keep the young ones safe from SJW wearing vagina hats. They will still feel outraged, but they won't be able to do much more than chanting from the other side of the door.