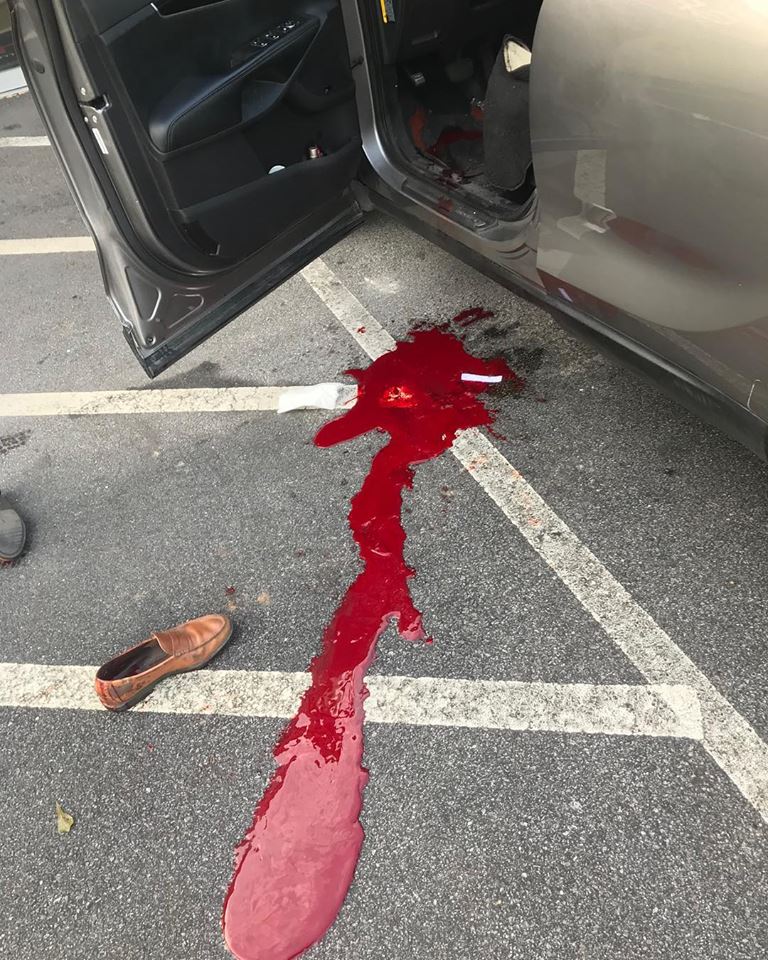 According to the description with the photo:
"Guy accidentally shot himself in inner thigh with a @taurususa Judge 410 PDX defense load. He was nonresponsive after 4 min. Officers showed up and applied tourniquet, saving his life. Just showed me the importance of keeping one on my person at All Times!" 
I am not sure, but a 4 minute time and the bright red color indicates a wound to the femoral artery. The victim was very lucky that a Responder with a tourniquet arrived in the literal nick of time as I don't think he had much more time on this planet.
so where is your tourniquet? Still don't have one? get one!
You know my go-to guys are Recon Medical who have good products at a great price.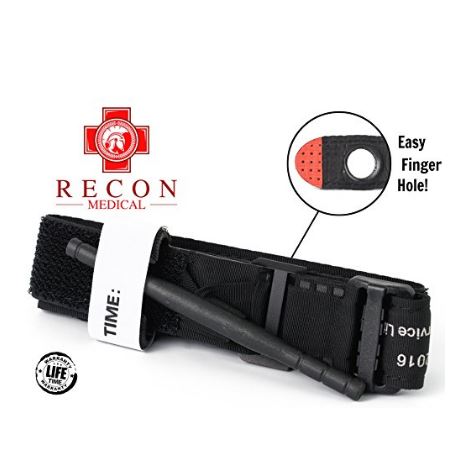 And for those other bleeding injuries where a tourniquet cannot be used, don't forget the Trauma Pak with Quikclot.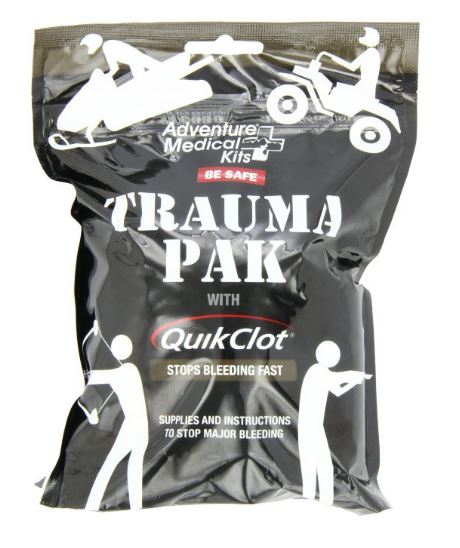 OK, let's keep it short. For new readers, I made a small Oh Shit kit that is affordable and you can copy or improve on it as you wish and I am sure a couple of Old Readers may need to revisit.
Guess what? It is the perfect Christmas Gift. It shows you really care for the person by giving him or her a life saving kit rather than some high bucks electronics.
Fruit cake is still a good gift for those you don't care about.