I have no idea when it happened, but as I was filling the NRA form to support certain incoming legislation, the automated thing told me I was not on my old District 25 but now I am a part of District 24. No way! It has to be wrong.
I checked and it was true. Sometime when I was not looking, I got redistricted and I am not happy about it.
Guess which clown performs in the 24th District: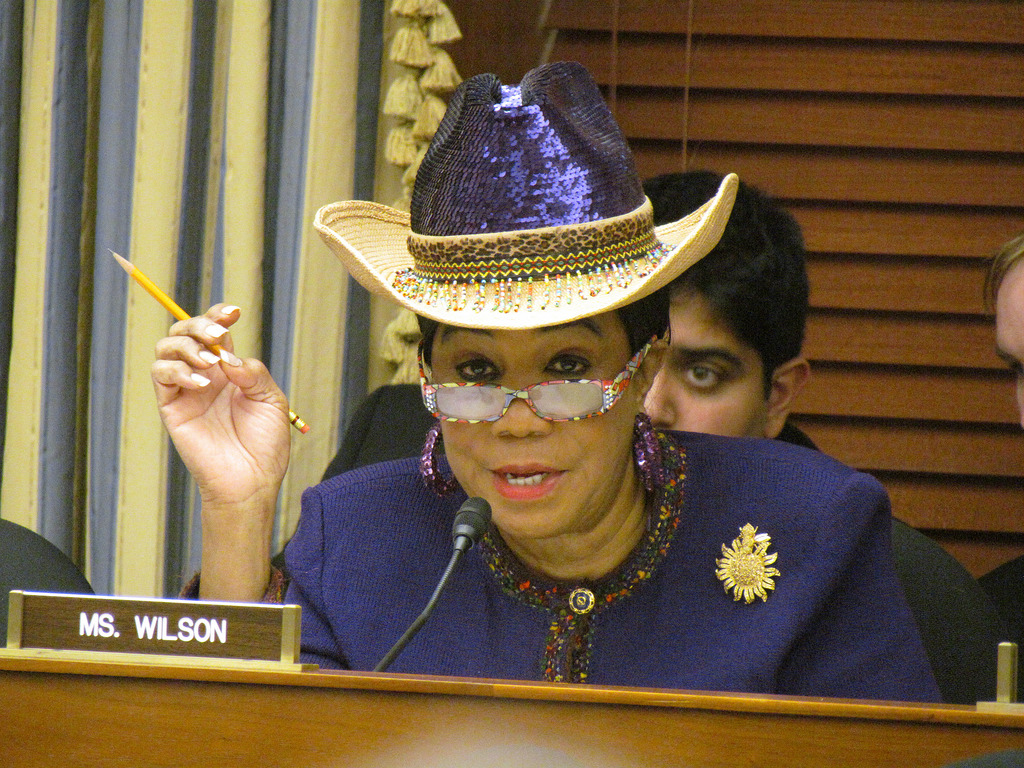 I guess I am screwed till she gets arrested for some monetary crime like her college Corrine Brown.
Then again I know I won't have to bother writing her for shit. If it is not within Liberal frame of mind, she does not give a shit.