The Marine Corps Times Tweeted this:
Equipped with a sidearm, Secretary of the Navy Richard Spencer visited Marines and sailors at Camp Shorab, Afghanistan, to wish them a happy holiday season. (Sgt. Lucas Hopkins/Marine Corps) pic.twitter.com/X3TChTv0yz

— Marine Corps Times (@Marinetimes) December 28, 2017
Barbara Starr of CNN of CNN asked this question.
Can someone explain why the civiilan head of the Navy is wearing a sidearm? @chinfo @SECNAV https://t.co/8YyrgkZSUf

— Barbara Starr (@barbarastarrcnn) December 28, 2017
I'm more curious why the Navy/USMC is still dicking around with SERPA holsters?
Homeland Security banned them from FLETC.  So has Thunder Ranch, Gunsight, and Larry Vickers.
Reports that I've heard form overseas is that the nylon holsters do a better job of protecting guns and flap holsters are becoming popular once again, as the SERPA allows all sorts of dirt, debris, and other shit into the holster and foul the weapon.
Then again, going by the pictures of some of the test firings of  the new M17, I guess the assumptions is that any ranking military leader (civilian or otherwise) doesn't know how to use a handgun anyway, so who cares if they can ever get it out of the holster.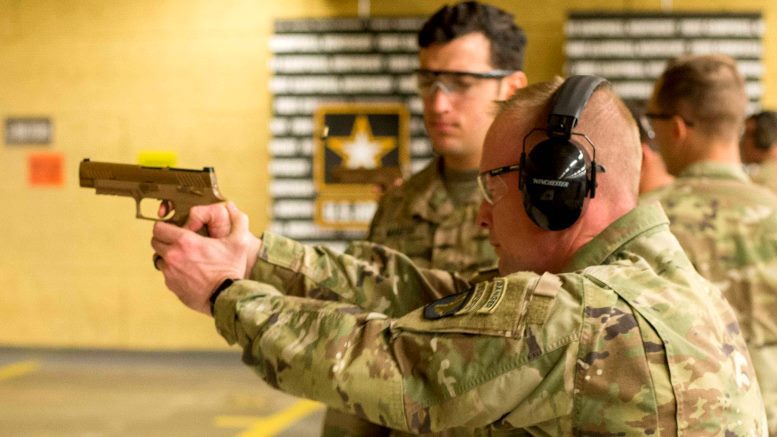 Apparently this officer qualified with a revolver in basic, prior to 1911.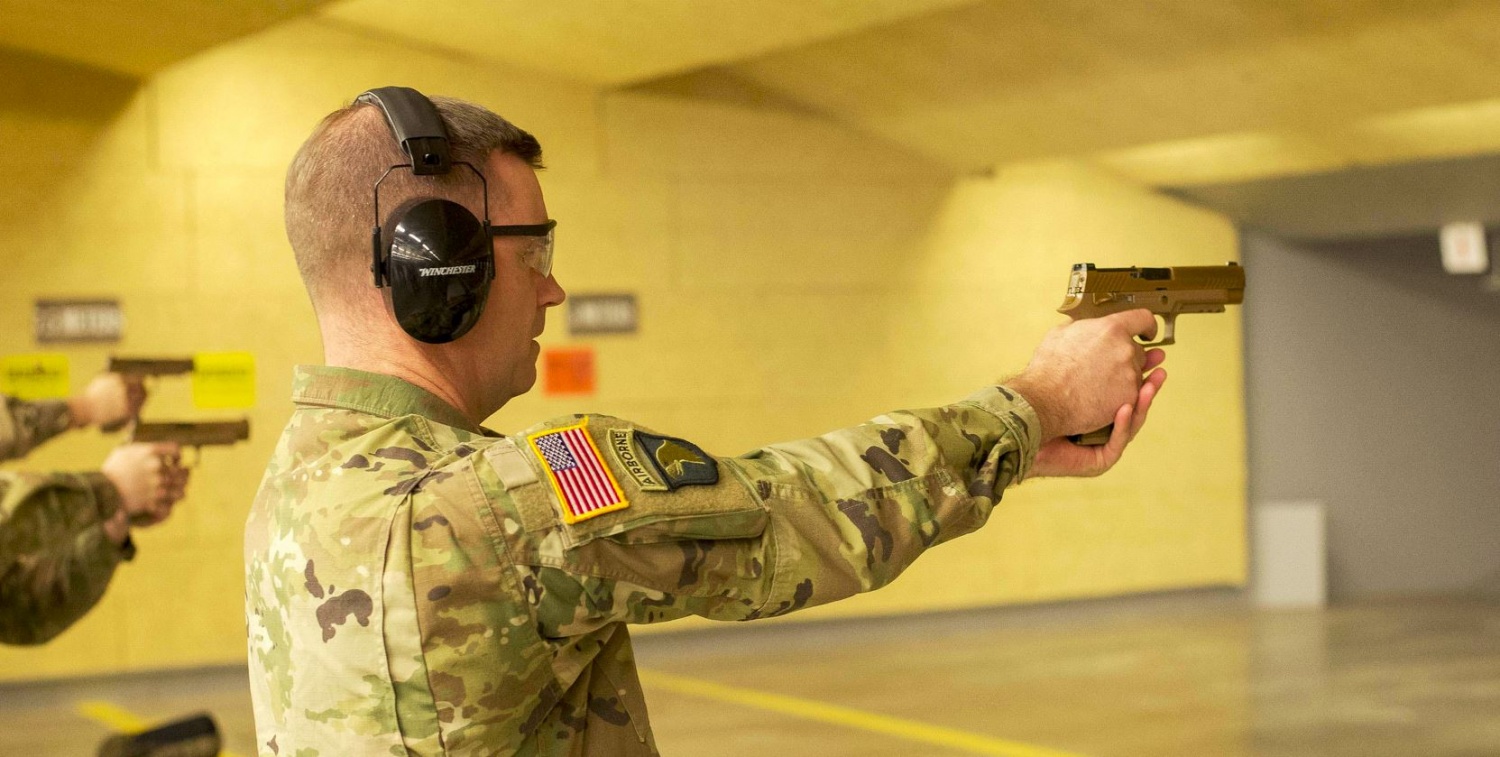 And this one learned to shoot watching old cop movies.
Then again, if they send Mattis over, the holster they give him doesn't matter.  If any Taliban attack the SecDef, he'll just rip out their beating hearts with his bare hands