A woman who graduated with a degree in Critical Theory from Evergreen State College has started a Feminist Business School.
Why?
Because someone with a degree in whining about everything that makes America and the West great from a racist joke of an institution is the perfect person to charge $1700 per course or $250 for 75 minutes of consulting.
Her business proposes to teach you that capitalism is masculine and therefore evil and that you should learn the feminine economy.  It goes like this.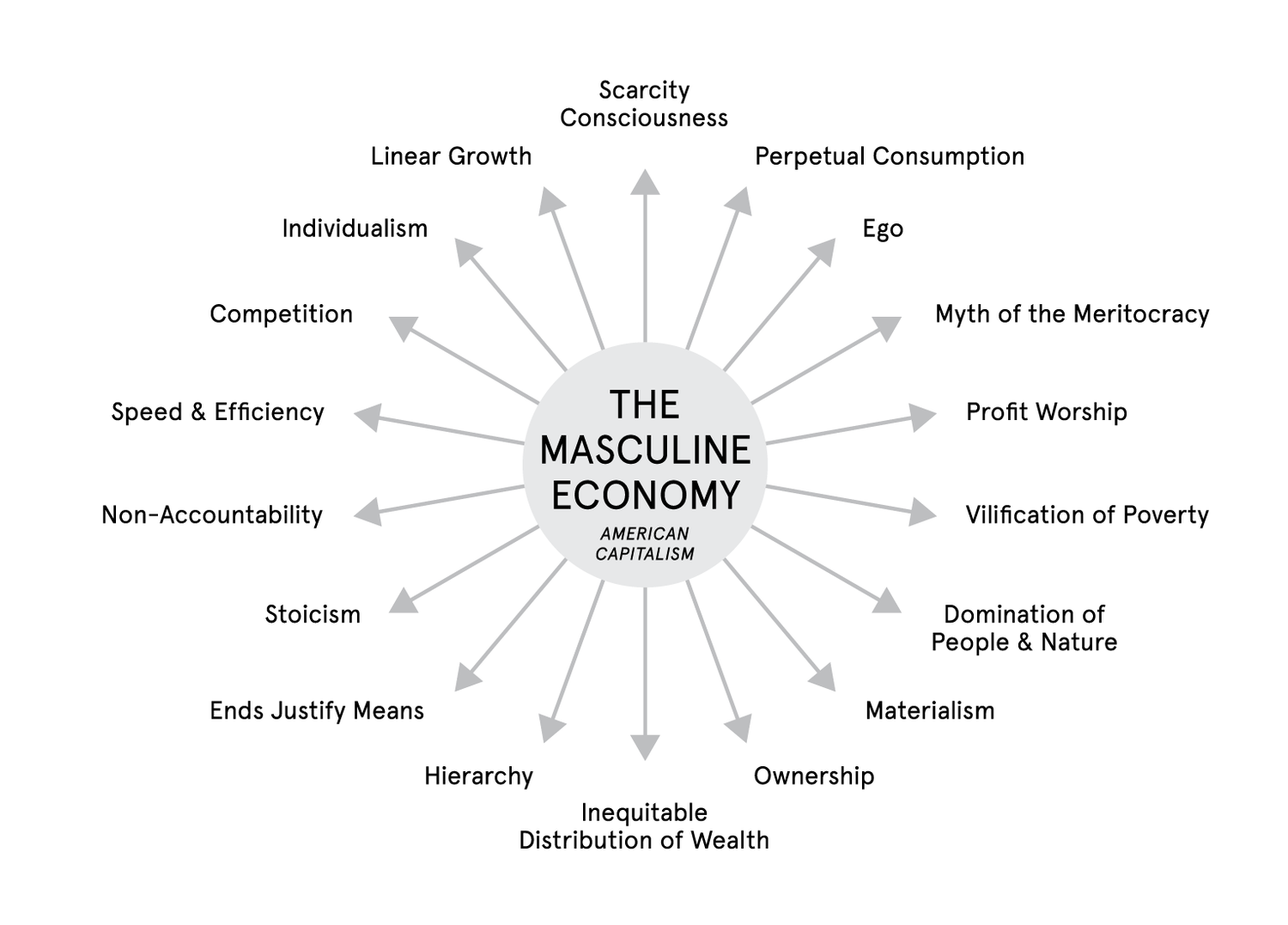 and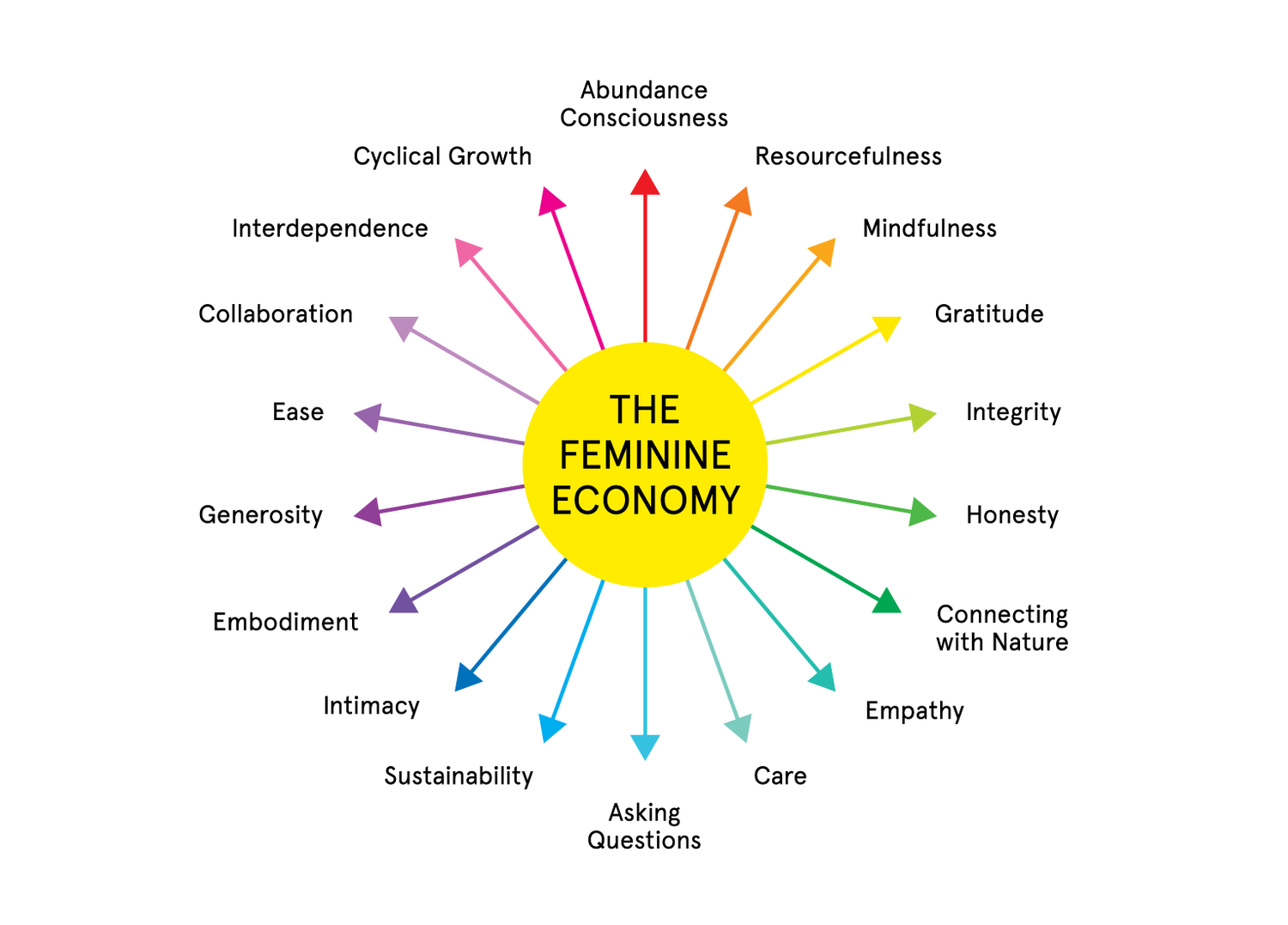 Apparently having any efficiency in business or production is bad.
If her diagram makes no sense, don't worry, she explain this in rambling nonsense, sort of.
She has her principles.  Other than "tell the truth" I don't know what any of them mean.  Then again I don't have a business degree.  Or a bullshit degree for that matter.
The one thing I can tell you is that this woman, like every Social Justice Warrior and Communist advocate, she's a hypocrite.
She can talk about the feminist economy all she wants, and its spiritual enrichment, but at the end of the day, this is in her about page.
*Your time is valuable and so is ours. Please do not ask us to do things for free. We promise to return the favor.
She ain't doing shit for free, she's in it for the money.
The only person who is going to be successful in business because of this is her.  Her students are going to be suckered.
I should feel bad for any woman who took this course and expected to learn anything and failed at starting a business, but any woman who is going to get suckered into spending money on this class was going to fail anyway.