I caught Shooting USA last night and they were showing the Gap Grind Pro-Am which is a precision long-range rifle competition and not an easy one. But these two images rang with me: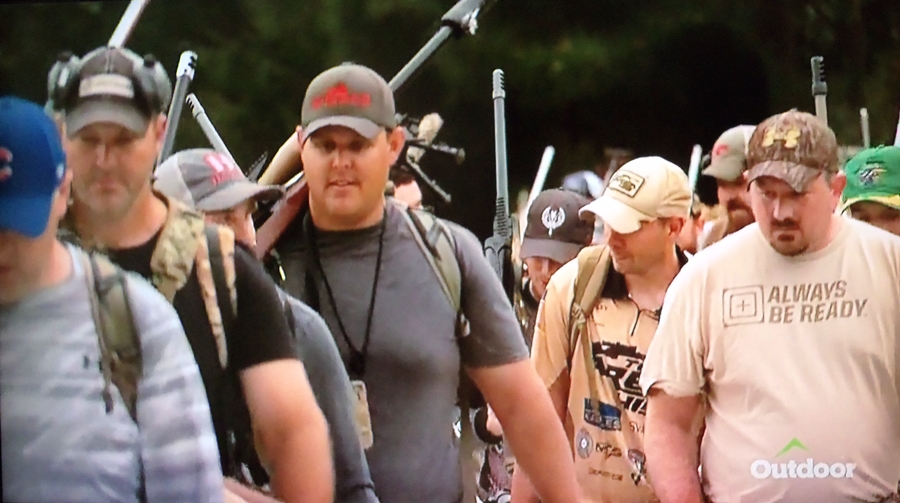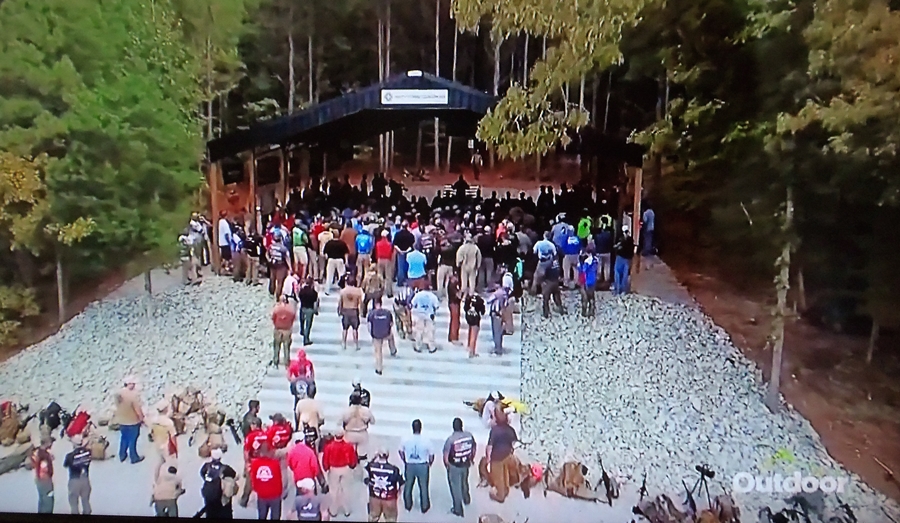 That is a lot of people with some very accurate rifles gathered to shoot and prove they are the best.  They were popping on-the-move targets at 500 yards  and shooting others up to 800 yards with consistency.
Again, with consistency.
The Left and Antifa is gonna make the Revolution wearing pussy hats, carrying fucked up Mosin Nagants (that had to "borrow" from dad) while they think they are gonna send the cops they hate to come and confiscate our guns.
Yeah, right.