Apparently POTUS used the words and some people appear to take offense, mostly democrats.
Now, I want to know which immigrant from the shithole countries are bitching about the denomination. If your country is not a shithole, what the fuck are you doing here? Sure as shit is not tourism and leaving your hard-earned shithole bucks in our economy, right?
When I left Venezuela it was still a decent country for being Third World. When I figured Chavez was gonna win, I knew history would repeat itself and the communists were going to ruin the country so we left.  I still have family and friends down there who were warned to leave before it was too late. They called me crazy and ignored me. When mom calls to check on them, they say the same thing: "El pais esta echo un mierdero." (The country is a pile of shit)
A shithole.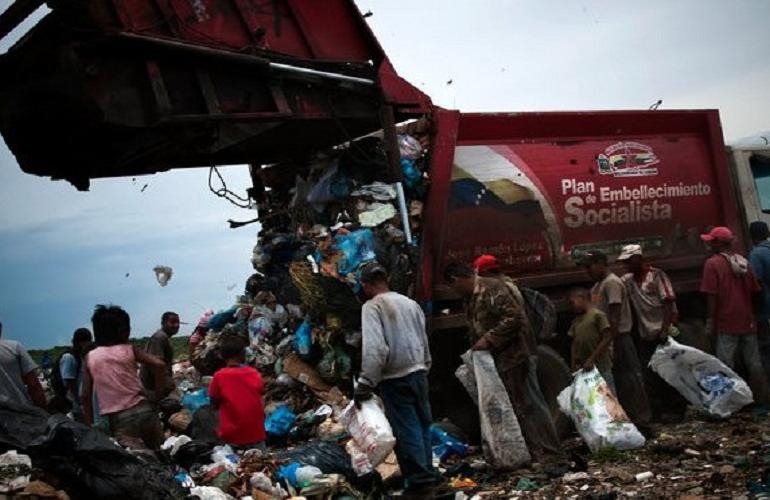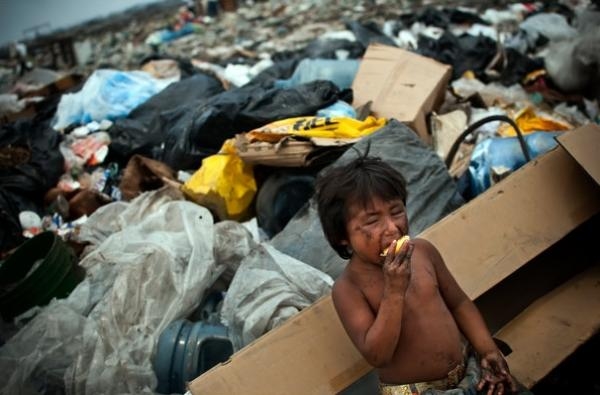 Now, if you are an immigrant from one of those countries and think that POTUS's comment is an intolerable insult, please feel free to relinquish whatever legal status you have in this country and return to the paradise you come from.
Thank You.