They have the support of the victims.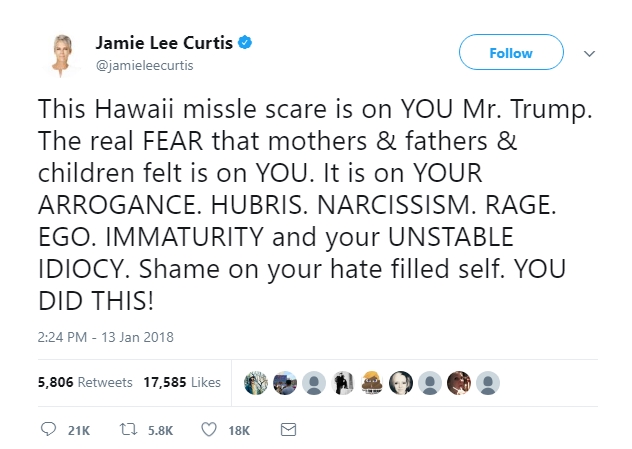 And I say right off the bat I love JLC. But as a Dancing Monkey, she is more attuned to the benefit of a madman who is starving his country to death as long as he can get missiles and atomic weapons because the POTUS is not the one she likes. I can bet you that her brain has not processed the fact that North Korea had an unfettered eight years of missile and nuke development under her Blessed Obama.
Now, when Harvey Weinstein returns to Hollywood, bet your ass she will be one that will accept him with open arms under the excuse that everybody needs a second chance because that is what victims do.