Thanks to Shawn D's donation, I went ahead and pulled the trigger on getting the SSL Certificate for the site. As I have been told by the people who know, it will make visitors feel warm/fuzzy about security and increase my Google ranking/visibility.
I was assured the transition should be smooth… fingers crossed.
Don't panic.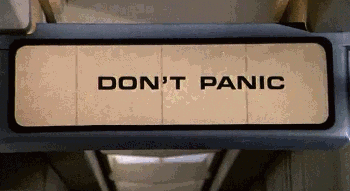 ---
Update: It appears to be working, but it may take up to 72 hours for all kinks to get fixed.