Salon is all SJW with the movie Black Panther.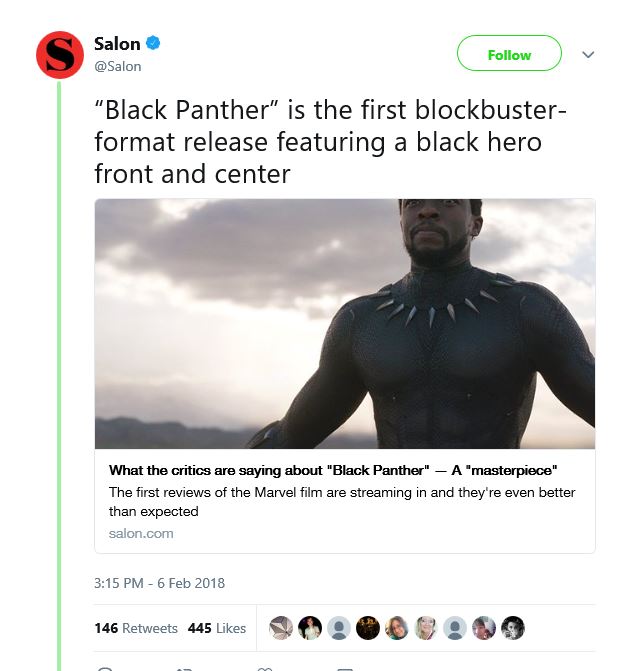 Except as Brad Torgersen points out, they are not quite right.  For example, thirty-four years ago there was a very much front and center black hero who had the number one movie of the year: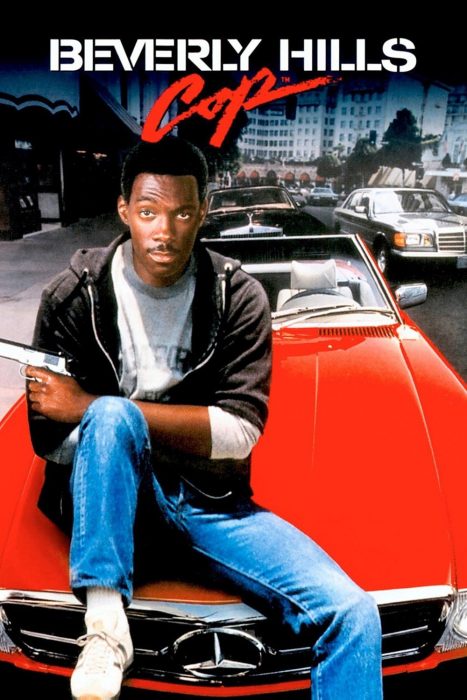 Filmed with a production budget of $14 million, it went on to gross $316,360,478 or 22 times the initial expenses.
Black Panther's production budget is reported to be $200 million and to do the same proportions as Beverly Hills Cop, it needs to gross $4.4 Billion. And you know what? I hope it does because it will mean it was an entertaining movie that everybody enjoyed and it was not a political Black Lives Matter rant.
But as first blockbuster with a black hero? Nope…