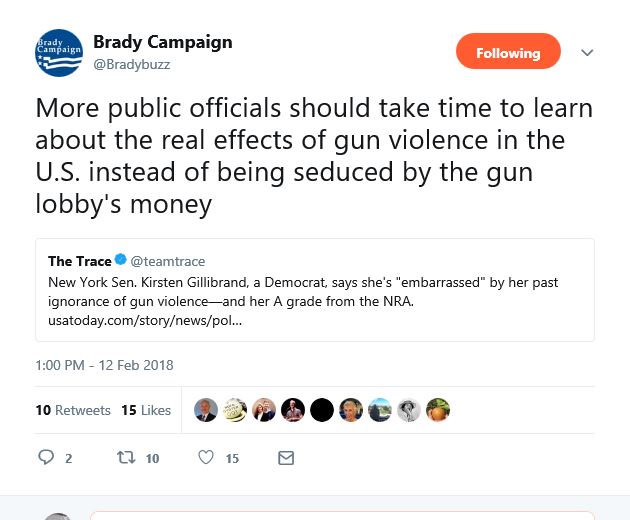 I always love when a protected (by armed security personnel)member of the elite class tell us we are better off without guns.
PINECREST, Fla. – A burglar was shot and killed early Monday at the home of a U.S. Customs and Border Protection agent in Pinecrest, according to Miami-Dade police.
The fatal shooting happened about 1 a.m. during a burglary on Southwest 72nd Avenue.

Miami-Dade police Sgt. Carlos Rosario said two women who live in the home woke up to the sound of glass breaking and were confronted by a man who broke inside through the sliding-glass door.
Rosario said one of the women, who was a federal agent, got her gun. Rosario said shots were fired and the intruder was killed inside the home.
CBP officials confirmed that the victim used her government-issued .40-caliber Smith & Wesson gun in the shooting.
 Burglar shot, killed by US Customs and Border Protection agent, police say.
I wonder if the deceased had cased the place, saw that two women were living "without" the protection of a man and thought he had an easy target. That is what's called a fatal miscalculation in the Victim Selection Process.
I just love happy endings