… and they eat themselves.
Black Panther is the ultimate SJW movie according to the Social Justice Warriors. A movie with strong Black leading role?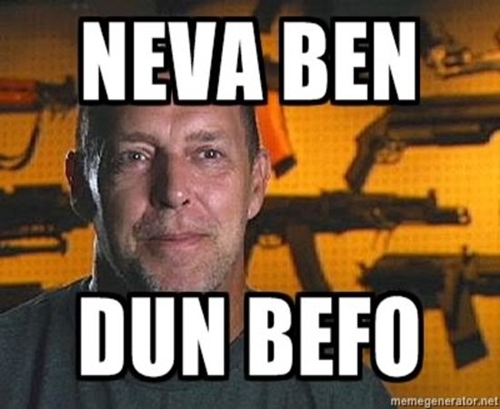 And we were warned by the Intelligentsia that any dislike to the movie would not be tolerated.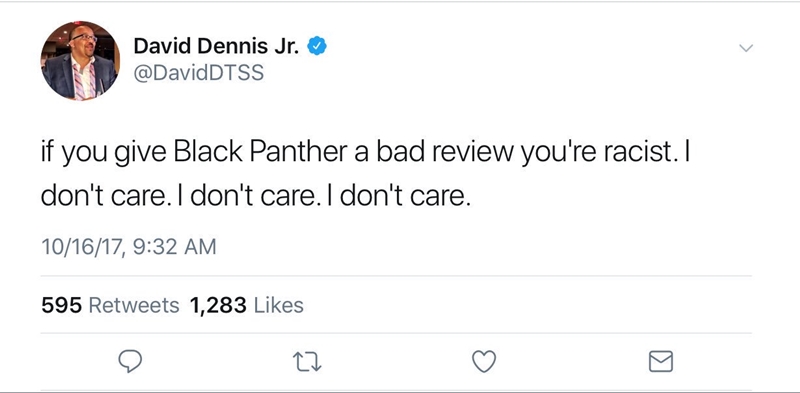 BLACK PANTHER IS A TRIUMPH FOR MONORITIES, YOU SCUMBAG WHITE DEVIL!
Ahem… it seem that the movie did not pass muster with other qualified minorities and therefore is disappointing. Gizmodo let us know why: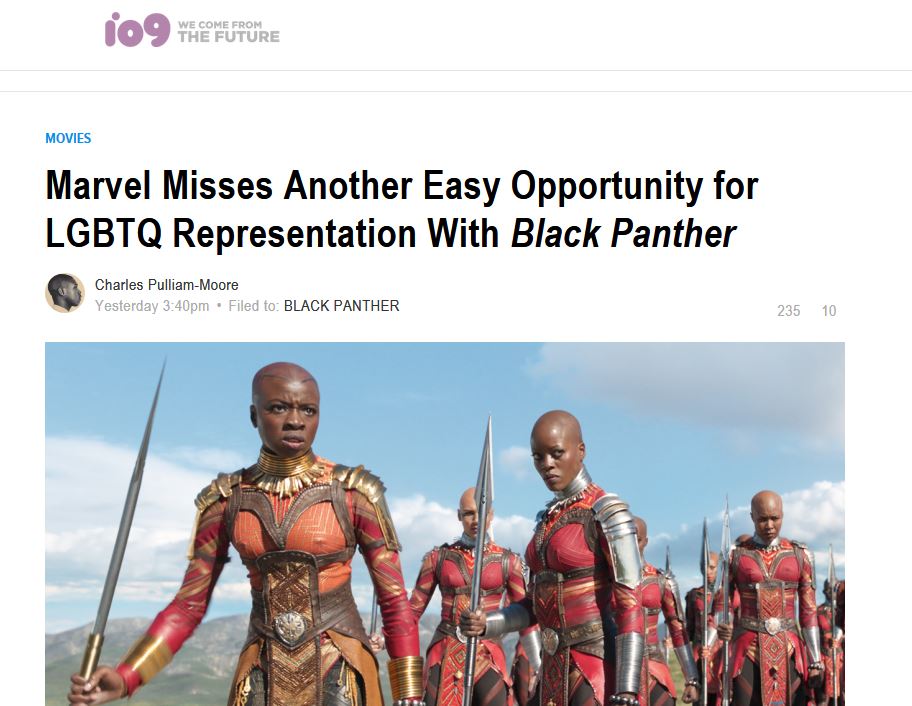 It seems that there are two lesbian characters in the story that were not given time to fully explore their relationship and inspire others in the film.
Now, since the writer of the article is black, I wonder if he will be tagged with the racist hot brand across his chest?
You gotta love Social Justice Warriors.
Hat Tip @MalRoadkill