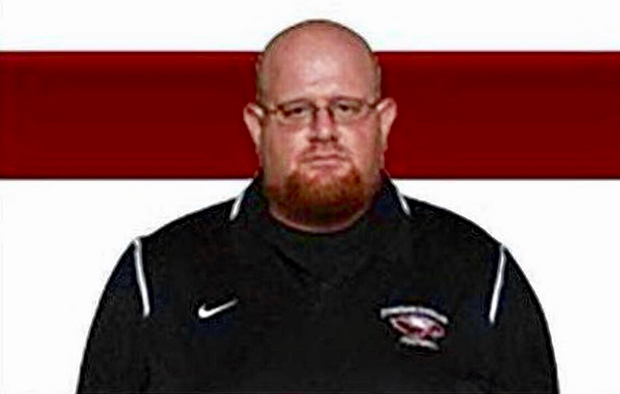 A beloved football coach who witnesses said shielded students as a gunman opened fire inside a Parkland, Fla., high school Wednesday, is the first of 17 fatalities to be identified.

The Marjory Stoneman Douglas High School football team's Twitter account confirmed Aaron Feis' death early Thursday morning.

"It is with Great sadness that our Football Family has learned about the death of Aaron Feis," the tweet read. "He was our Assistant Football Coach and security guard. He selflessly shielded students from the shooter when he was shot. He died a hero and he will forever be in our hearts and memories"
 Florida high school football coach who was seen shielding students from gunfire dies
He died a hero, no doubt. |And for his unselfish actions, he must be celebrated.
But you know what? I don't want any more dead heroes in school. I want live heroes that were able to fend off an attack because they had the tools to do so.
He strikes me as somebody who would have charged at Nikolas Cruz and shoot his scrawny ass off.  But we will never know because our Legislature was too spineless to face Gun Control and do the right thing.
Time to allow teachers to defend their students.