This is the quality of people who work for a Newspaper: Incapable of doing a wee bit of search in Google.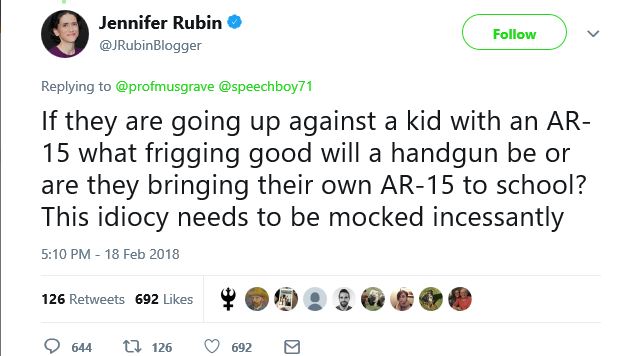 So, who is this "mocker"?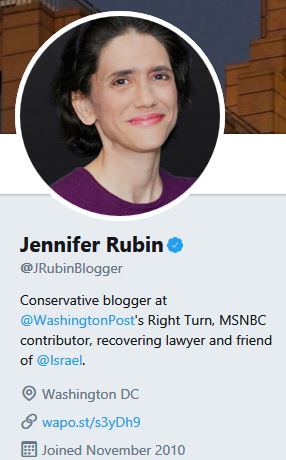 Conservative blogger at the WaPo? That reminds me of a woman I knew who would only have anal sex because she believed she was not actually cancelling her virginal status by taking it up the ass.
A sidearm versus a rifle? Agree that it is not the most advantageous confrontation possible, but if it is the only thing you have, you use it. There is an immutable principle: Nobody likes to get shot. And that includes with pistol rounds.
Now, if Ms. Rubin had bothered to check on previous attempts of Mass Murders, she would have found the incident at New Life Church where Jeanne Assam placed a 9 mm round in the body of a man armed with a semi auto AK-47 clone who ended up eating the barrel of his own sidearm. And then we have the Clackamas Town Center shooting where Nick Meli aimed his Glock 22 pistol in .40 S&W against an idiot with an AR-15 who decided to end his short-lived spree by killing himself. Or the Tacoma Mall shooting when a young criminal with a Chinese variant of an AK stopped his shooting when confronted by Brendan (Dan) McKown and his CZ 9mm pistol.
But why then Ms. Rubin did not search? Continuing with my "done giving the benefit of the doubt" policy, I think she is purposely lying to be in with the cool kids who are now screaming gun control.
And by the way, I do believe a teacher  bringing a rifle to school is good policy.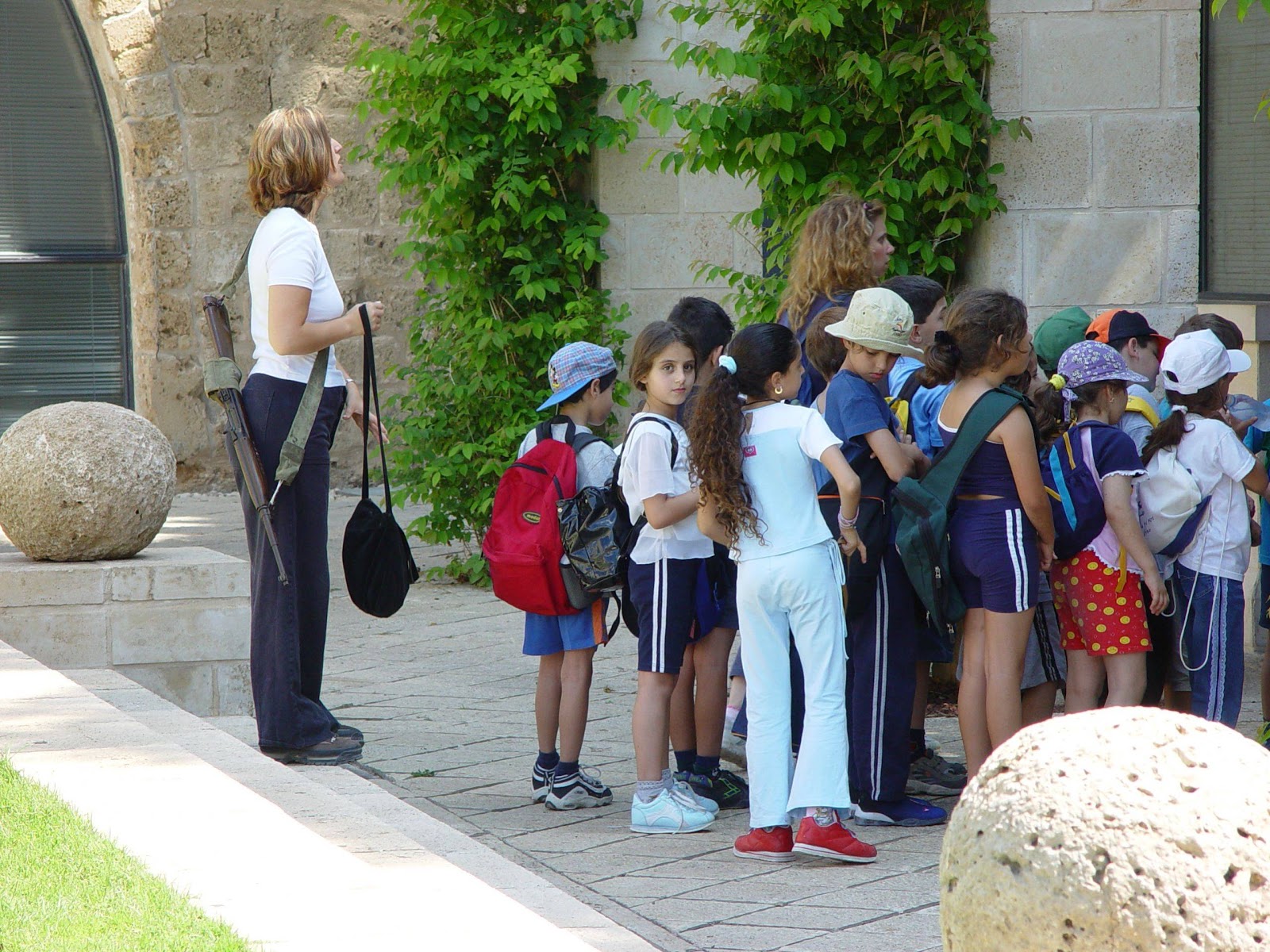 Israel does it and they pretty much eliminated school shootings.