A billboard in Louisville, Kentucky, suddenly showed this message: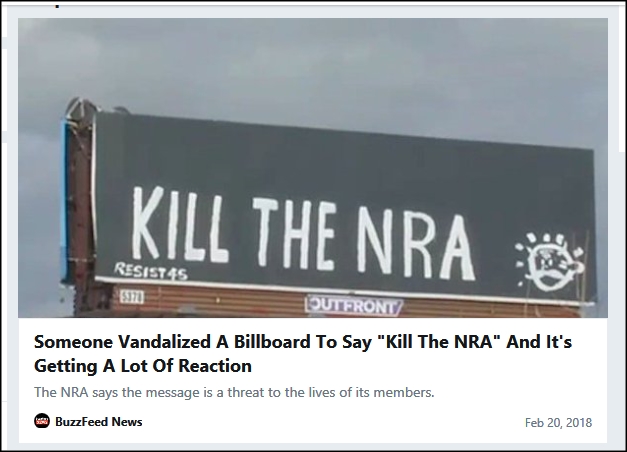 Yup, they want us dead. Nothing new there, but it is nice that is getting a lot of coverage.
The funny part? NRA members are far from cowed by the message. For us it is not a threat but an indicator that somebody is willing to use deadly force against us and that as Americans, we get to respond with deadly force to protect ourselves from death or grave bodily harm.  In fact, pretty much the tweets from NRA members can be summarized in one meme: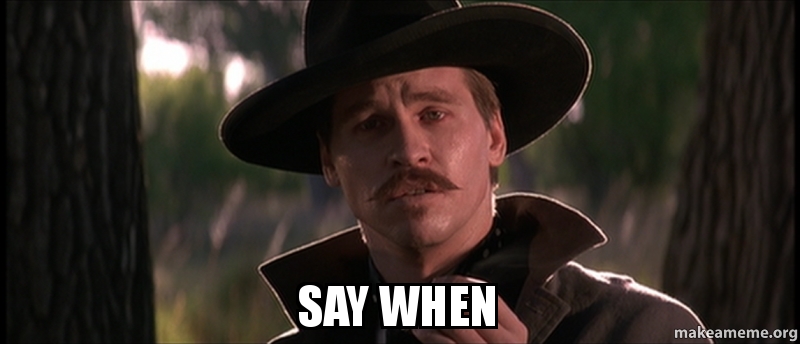 Of course, some o the less-stupid in the Liberal Twitterverse, inferring that it may not be a good idea to piss people with guns off by attacking them are trying to parse and retreat from the intent of the billboard: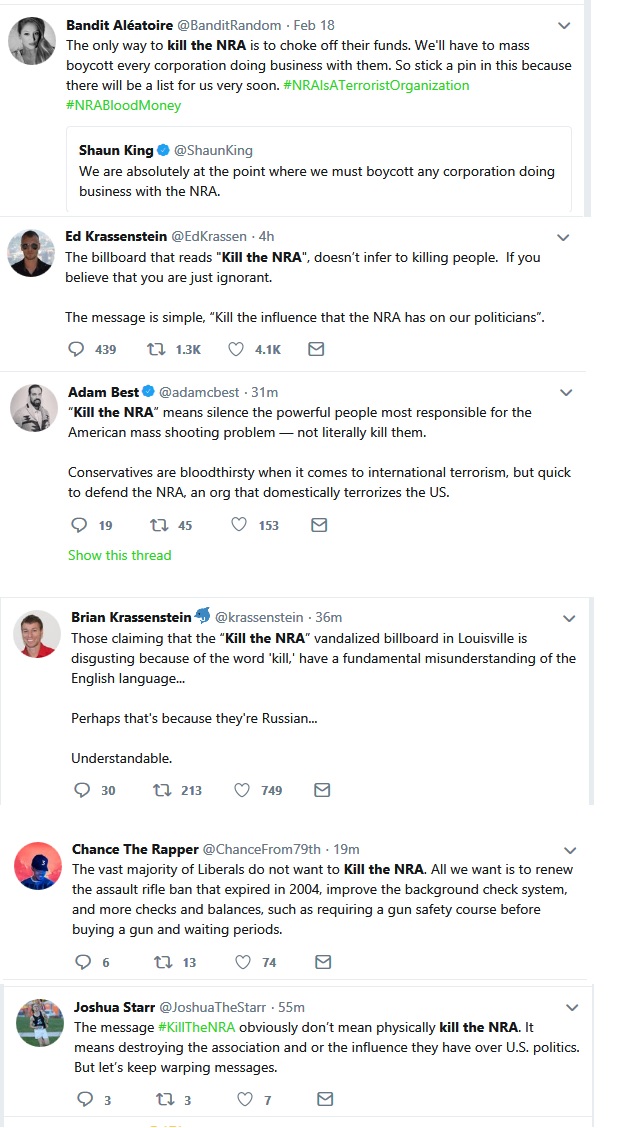 I have not see examples of that quality Moonwalking since the death of Michael Jackson.
It is never a good idea to poke the bear…. just saying.