I have parts for an AK built that I never got around to do and I need to sell to finance/pay my final entry into the AR world. If you want to make me an offer send me an email to Miguel@gunfreezone.net Subject AK PARTS so I can remove fast those who may fall in the Spam Filter.
First is the Elk River Tool and Die, 1 mm receiver for 7.62x 39.  Heat treated, painted, has the rails, trigger guard, magazine catch and the front trunion holes are already drilled. Comes configured for side folder. Basically just rivet barrel and stock, add internal parts and you are done…more or less. Click on the pics to enlarge.
FFL required for this item for out-of-town sales. Local sales will require the  Florida DL,  Concealed Weapons Permit and a bill of sale. If I don't like your face or I get a bad vibe, sale is off and I am outta there.
I would like $250 for it and I'll throw the Tapco double hook trigger group for free.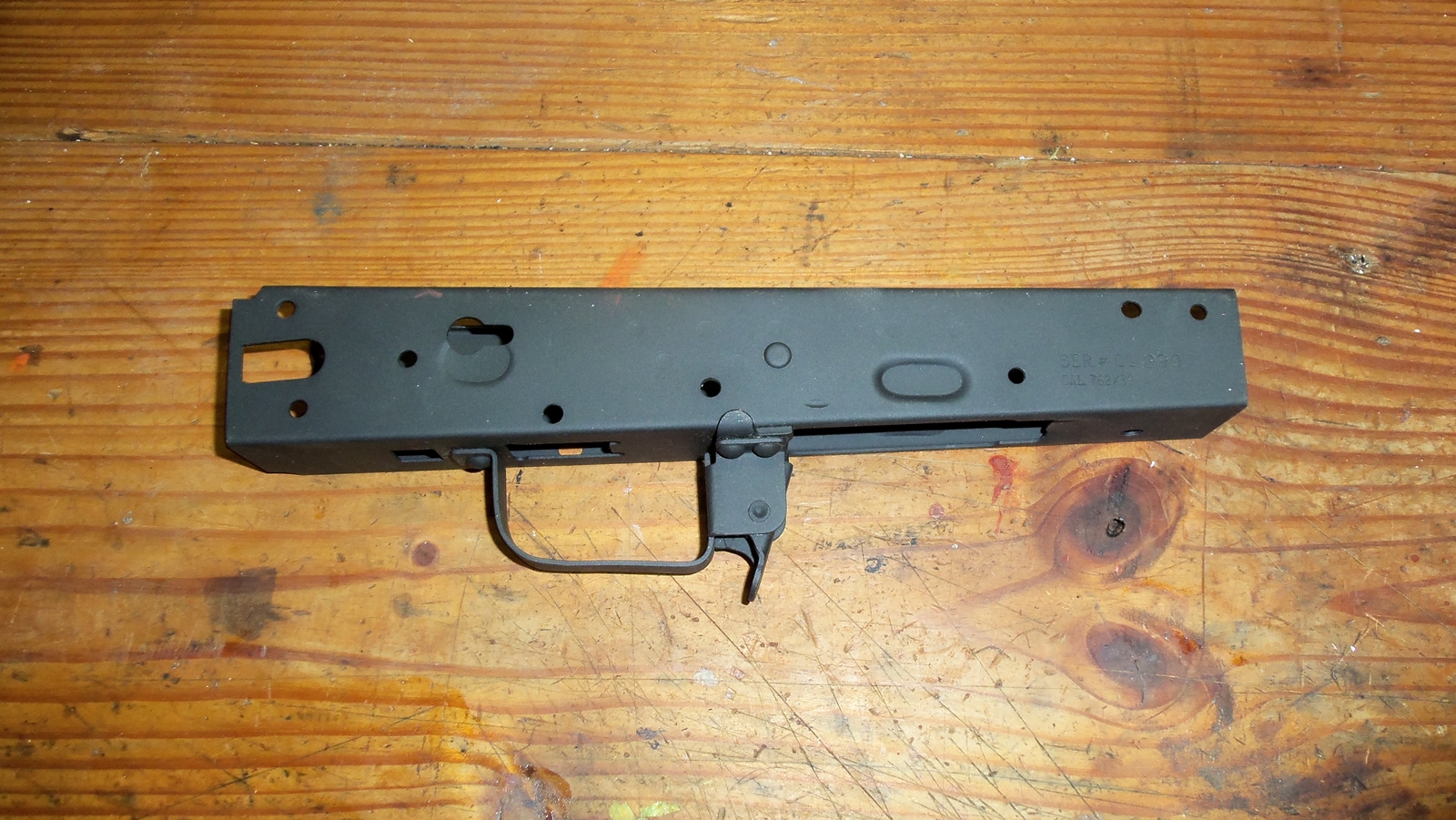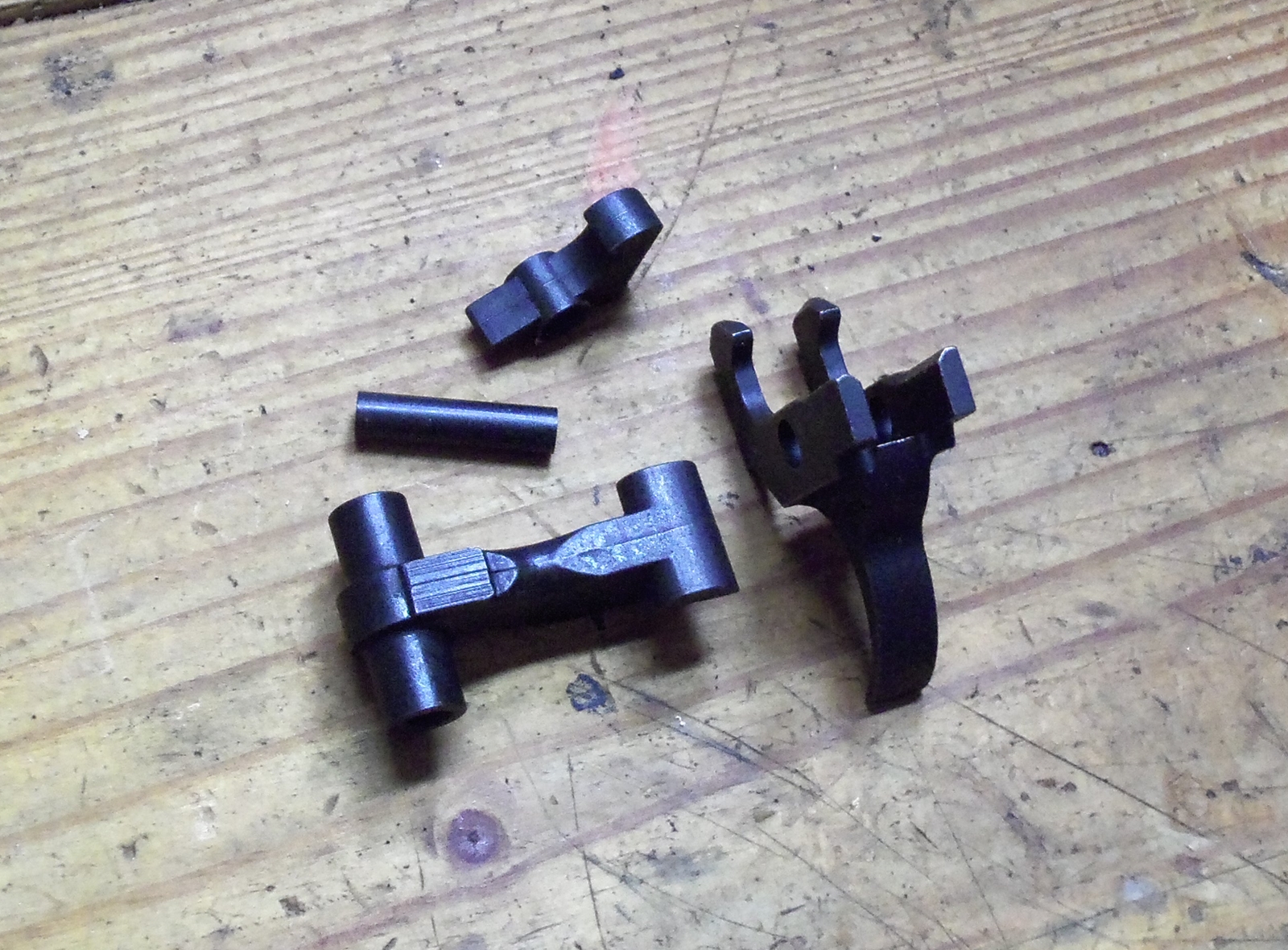 ---
And now, Non-FFL items for your viewing pleasure. 
Next we have a never used 7.2 x 39 barrel (for 1 mm receiver) with all the goodies in it: front sight, trunion, the gas things, etc. You just need to remove the rivets and install in the new receiver….Ok headspace is important. Don't forget it.
If you have checked Gunbroker, you have seen the prices for the totally stripped barrels starting at $ 225 to $250. With this one you have everything already installed. Asking $225 or best offer.
---
Ultimak M1-B gas tube with rail. I bought it from somebody who used once, did not like it and sold it to me. I never used it.Gunbroker Buy Now prices go from $75 to $90. I will take $65 firm.
---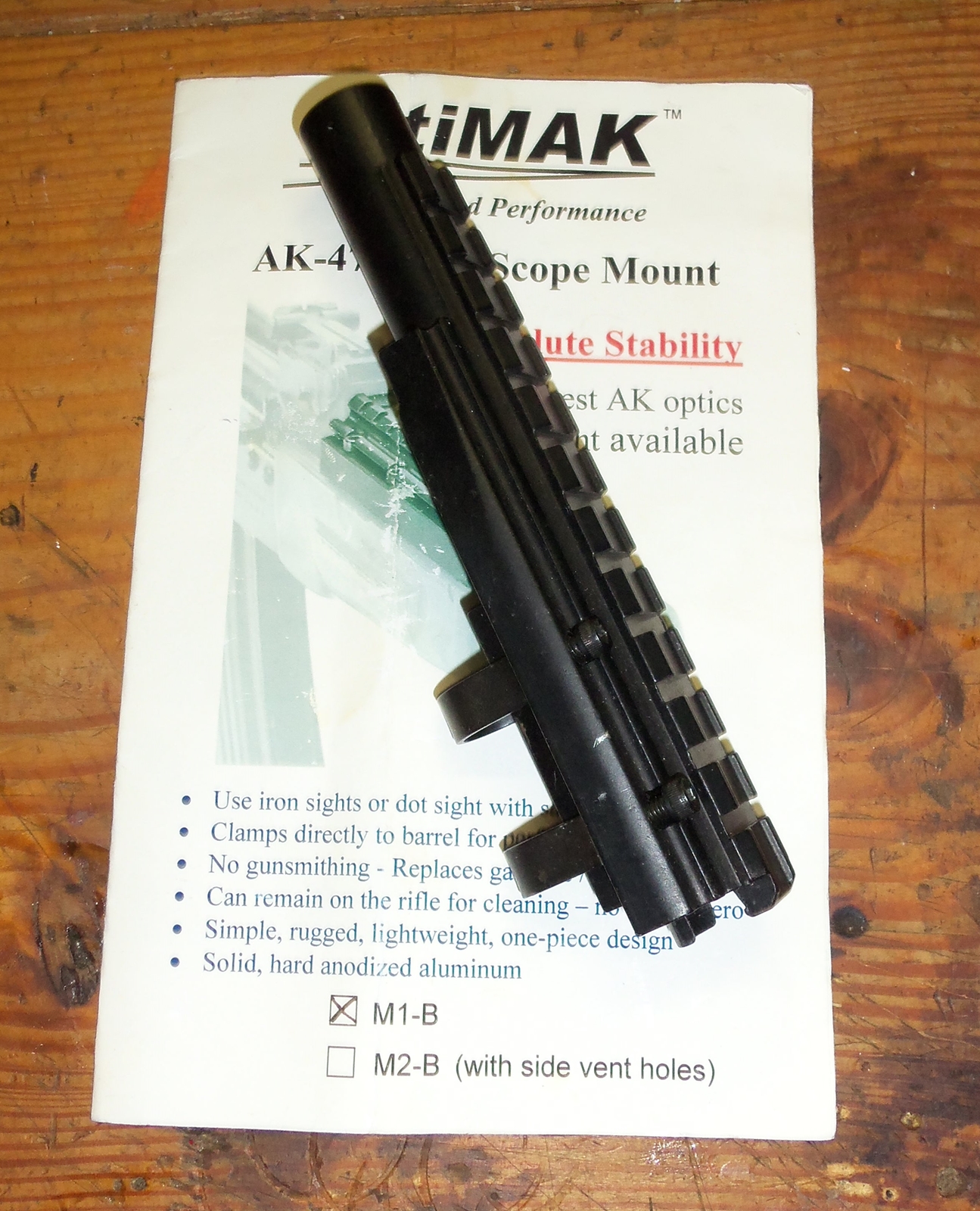 ---
Next is a Hungarian wire side-folder stock. Same as with the rest, the trunion is included. I'll take $45 for it. Warning. I don't think this stock will fit the receiver I am selling. So, if you want both items, please be aware of that. 
---
Oh yes: BUYERS PAYS SHIPPING.  We'll figure out the best way.
The sale here will close Sunday march 4th at 11:59 PM and I will post the unsold stuff in Gunbroker.
Please, help a heathen pay for his way into AR Salvation.